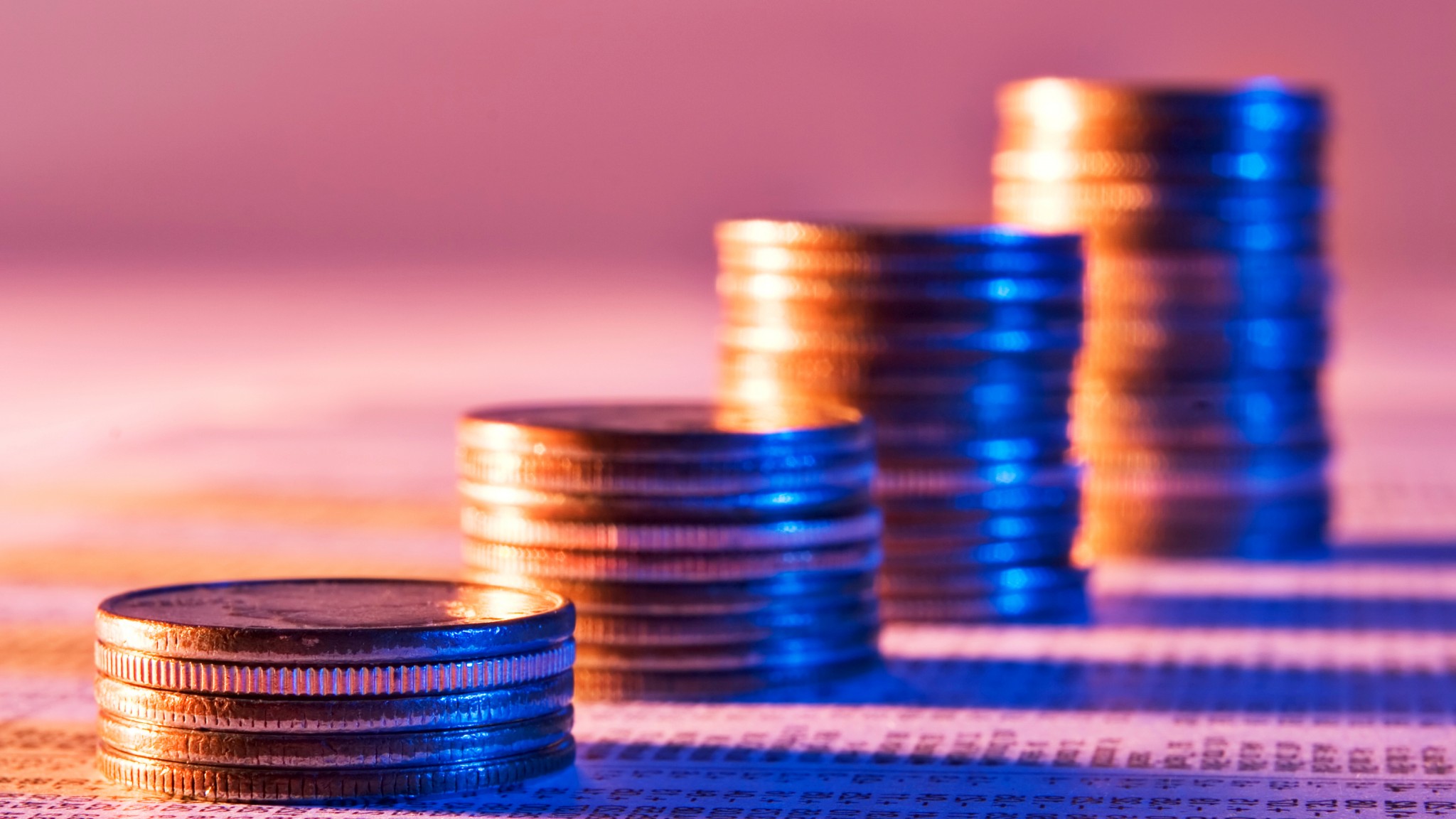 Looking for info on expat finance?
Exchange tips about expat life on our forums
Access expert articles on life abroad
Meet international friends at regular events
Share hobbies through interest-based groups
Tips for Buying Property Abroad
Attitudes towards Foreign Buyers
While most expats rent an apartment or house during their stay, you might be considering buying your own property abroad. InterNations has collected a number of tips for you on how to buy property overseas and what you, as a foreign buyer, might need to especially look out for.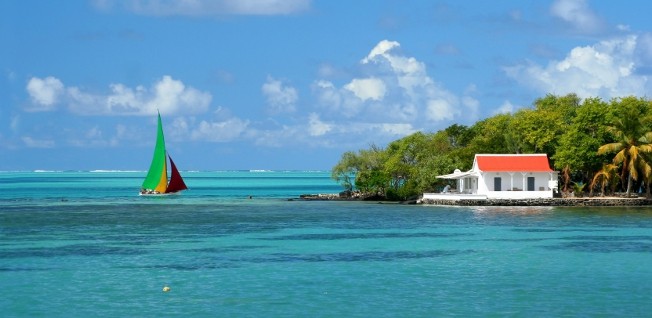 Foreign Buyers are Not Always Welcome
International property buyers are not necessarily welcomed with open arms in every country. Reasons for this are varied. Hong Kong and Singapore, for example, are both immensely popular not only with expats but also with international investors. In order to avoid an overheating housing market and to curb short-term speculation, both city-states have in recent years introduced, among other things, special taxes on homes purchased by foreigners.
In other countries, potential non-native buyers are even more at a disadvantage: In the Philippines, for example, at least 60% of a property must be owned by a native. And in Thailand, you can only own up to 49% of a condominium as a non-Thai. State-owned land in Israel (around 93%) cannot be bought at all and, barring special approval cases, only Jewish foreigners can lease under the Law of Return. Land and properties belonging to the meager 7% of privately owned land in Israel, on the other hand, can be purchased by foreigners, but are obviously in very high demand.
In Vietnam, foreigners have so far only been able to buy an apartment in very special cases and for use as their own home only. News is, however, that due to the currently disastrous state of the property market, an opening of the housing market to foreigners has been proposed and is currently under discussion. So keep your eyes and ears open if you are interested in owning property in Vietnam.
Of course, our summary of countries where you cannot or only under very restrictive circumstances purchase property as a foreigner is not exhaustive. While numerous countries grant you as a foreign buyer the same rights as their own citizens, there are also numerous countries where you will encounter restrictions, for example when it comes to buying land close to the border. Therefore, make sure to inform yourself thoroughly in regards to the laws in the country of your choice and it is best to get professional legal advice as soon as your plans solidify.
Would You Like a Residence Permit With Your Investment Abroad?
You might be interested to know that in some overseas countries, buying a property for a certain sum of money can also get you a residence permit without further requirements. In most cases, these visas or permits are temporary, but renewable as long as you have not sold the property in the meantime.
In Europe, for example, Spain, Portugal, Cyprus, Malta and Greece have recently introduced or are currently introducing so called golden residency schemes in order to help boost their ailing property markets. Starting 2014, buying property for €500.000 or more will get you a one year residency visa in Spain, with the option of applying for a renewable two year residence permit after the first year. Purchasing real estate for €250.000 in Greece will get you a five year permit, again with the chance of renewal as long as the property is still in your possession.
Since Spain, Portugal, Malta, and Greece are all part of the Schengen Area, residency there will not only mean a place in the sun, but will also give you the right of free movement, i.e. the chance to travel and live in the majority of European states for up to 90 days per half-year. And Cyprus, while not yet part of the Schengen Area due to the ongoing Cyprus dispute, is as an EU member also legally obliged to join sooner rather than later.
Of course, not only these European countries offer such visas and permits, so be sure to inform yourself about your own chances of getting a residence permit with your property purchase abroad.
Global Expat Guide Topics