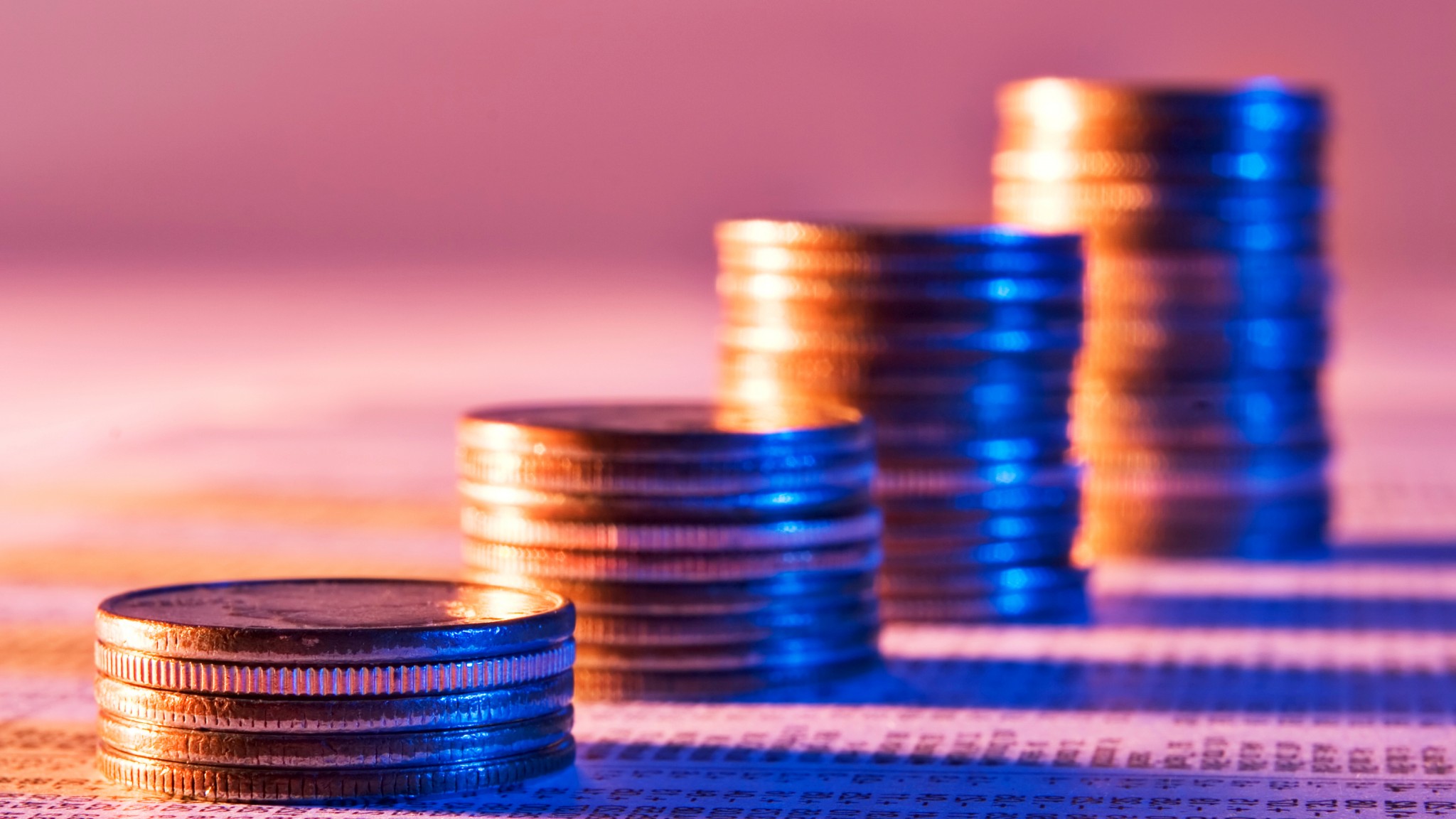 Looking for info on expat finance?
Exchange tips about expat life on our forums
Access expert articles on life abroad
Meet international friends at regular events
Share hobbies through interest-based groups
Comparing International Cost of Living
Comparing International Cost of Living
Are you currently planning your expat budget? Or are you simply interested in how expensive different destinations worldwide are in comparison? InterNations has taken a close look at three international surveys regarding the cost of living for expatriates and summed up their results for you.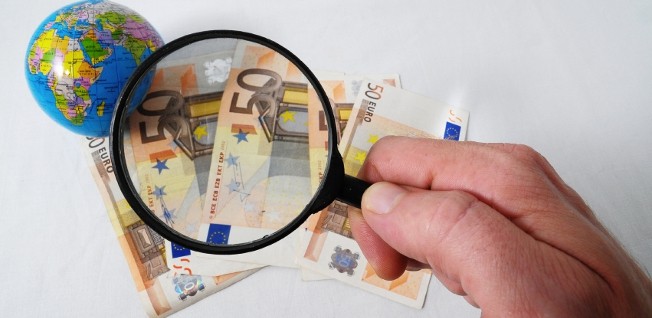 Moving abroad hardly ever comes cheap: both you and your employer usually have to invest quite a bit of money. Would you, however, have expected the Angolan capital Luanda to be the most expensive destination in the world when it comes to cost of living for expats?
Which Items Factor Into Cost of Living Surveys?
Expenditures for food, drinks, clothing and other basic goods as well as general services such as for example a restaurant visit are certainly part and parcel of everyone's cost of living. However, and this is where the Angolan capital comes into play, not every survey regarding this topic includes for example accommodation expenses, utilities, tuition fees or car purchases. Thus, Luanda is according to Mercer's Cost of Living Survey 2013 the most expensive expat location in the world, not only due to high costs of imported products, but also due to the rarity of housing that meets the living standards of expatriates. Suitable and secure accommodation in this city is marketed at very high prices.
ECA International's latest biannual index, on the other hand, only includes basic consumer goods and services in its figurative shopping basket. Due to this, Luanda is bested in ECA's global ranking for 2013 by a completely different city, namely Oslo. So as you can see, each of these three indexes needs to be regarded in context of which shopping items are included in the data.
Furthermore, the number and selection of cities also plays a big role. While ECA covers almost 400 locations around the globe, both Mercer with 214 and the Economist Intelligence Unit, short EIU, with 140 cities have a much narrower selection. However, regardless of these differences there are still some global trends concerning the cost of living abroad that we would like to share with you.
Trends in Asia
Tokyo in particular and Japan in general have long been present at the top of the various surveys concerned with the cost of living for expats. Japan is in fact still the priciest location to go to in Asia. However, the Yen's current weak position in comparison to other major currencies has caused Japanese cities to go down in the ranks, as both Mercer and ECA International point out. Formerly number one, Tokyo has now fallen back to third and sixth place respectively.
Other Asian locations have in contrast stayed fairly stable in their cost of living. Hong Kong and Singapore remain costly destinations for expatriates, while Indian locations such as New Delhi and Mumbai continue to be among the cheapest in Asia and around the globe.
Switzerland: Still Number One in Europe
With a minimum of two different cities in the top 10 of all three studies, Switzerland is the clear European leader in regards to cost of living for expats. If you are planning a stay in Zurich, Geneva, Bern or Basel, be prepared to spend a lot despite stable or even sinking accommodation expenditures.
Another not exactly inexpensive European location has already been mentioned: The Norwegian capital of Oslo is the new number one in ECA's 2013 study and features similarly strong in the other two rankings. This is mostly due to the country's generally high standard of living and the currently strong Norwegian Krone.
Rising costs in Russia have also kept Moscow in the top 5 of priciest metropolises in the world. Especially imported products can cost you a lot when shopping in the Russian capital. You would, for example, have to pay the staggering amount of US$ 8.29 just for a cup of coffee including service, as Mercer's cost of living index shows.
Living in the Middle East, in comparison, remains relatively affordable. Still, according to ECA, the Middle East's most expensive city Tel Aviv (37th) easily bests 2012's Olympic host London (87th). British destinations in general have fallen down the ranks due to a weak local currency.
Global Expat Guide Topics