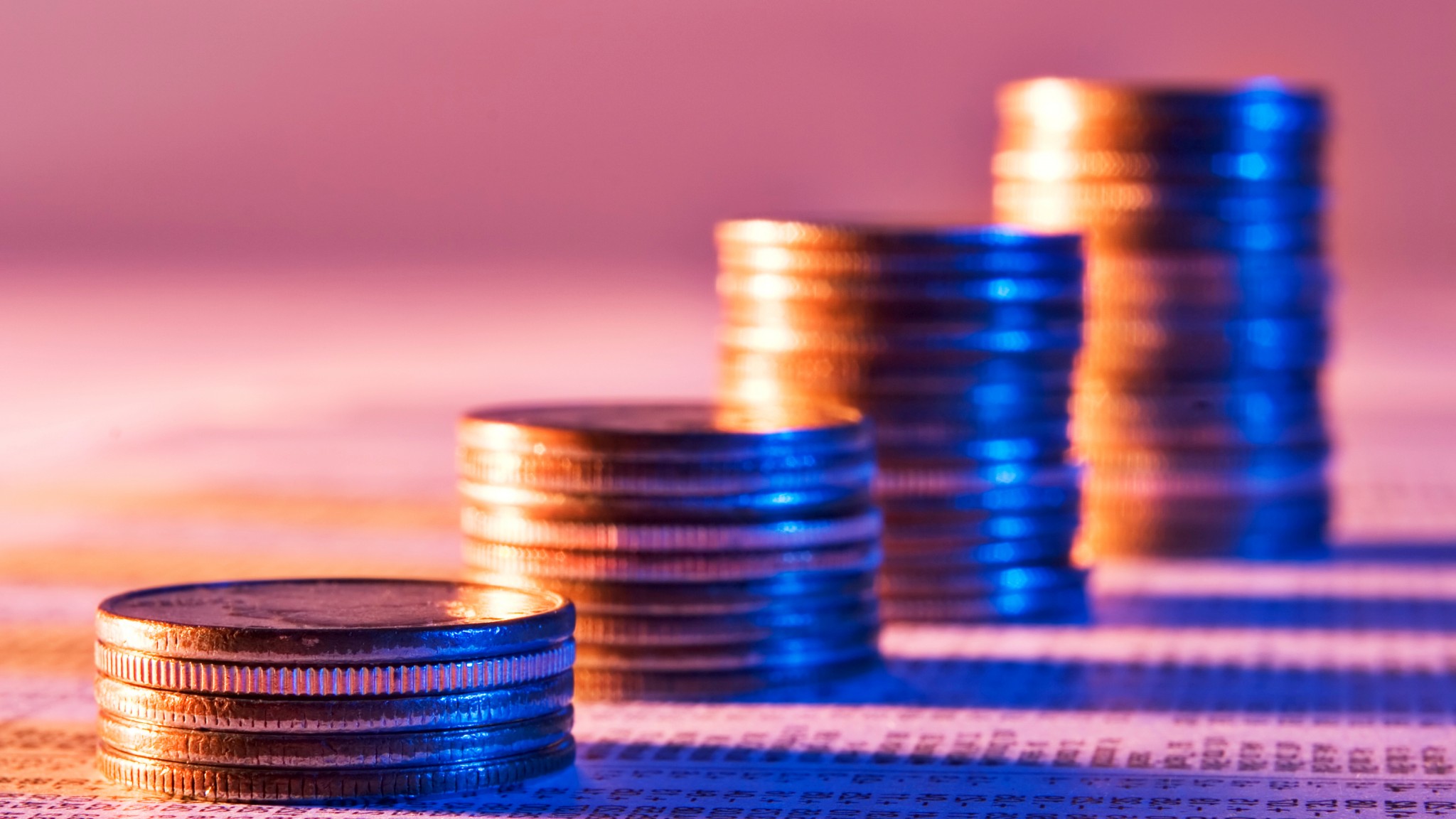 Looking for info on expat finance?
Exchange tips about expat life on our forums
Access expert articles on life abroad
Meet international friends at regular events
Share hobbies through interest-based groups
The Cost of Living an International Life
The Cost of Living an International Life
Many expatriates or expats-to-be are interested in what cost of living they might be facing while working and living abroad. From utility to healthcare costs, here you can find an overview over what expenditure items to look out for when planning the budget for your own international experience.
The actual move overseas is only the first step in an expat's experience. Once you have arrived, you will be facing not only a completely new work and living environment as well as a potentially very different culture and way of life, but in many cases also the use of a currency you have never handled before. In order for you to not be caught out by any unexpected costs, we have in the following compiled a list of typical expenditures. This way, you can check if you have forgotten any important items while planning your budget.
Keep in mind, however, that we cannot give you any concrete numbers and figures, since these vary greatly not only from country to country, but also from city to city. Also, if you are interested in information regarding the current rankings of living expenses in cities around the world, such as for example Mercer's Cost of Living Survey 2013, check out our article comparing international cost of living.
Housing and Utilities Costs
No matter where you end up living, costs for accommodation and utilities typically play a big role in your budget. Next to rent, you might have to pay an additional key deposit or security fee and utility costs are not to be underestimated either. You will have to factor in expenditures for water supply, sewage, electricity and gas for heating and/or cooking. Furthermore, you might be facing additional expenditures for communal services such as for example waste disposal. In any case, be sure to inform yourself about whether it is your or your new landlord's responsibility to enter into a contract with utility service providers.
In regards to energy prices, there has been a steady rise around the world. In Europe, for example, an average increase of 7.5% in the year 2012 was noted by the OECD. While this is far less than the staggering 11.3% energy price inflation of 2011, it still reflects an on-going global upwards trend. Out of the 46 countries registered in the OECD's statistic on consumer prices, only Chile, Norway, Sweden and the United States of America have seen hardly any increase or even a decrease in 2012.
Communication and Entertainment
Next to water and energy, many people nowadays consider an internet and telephone connection a basic need. Expatriates in particular use these to stay in touch with family, friends and acquaintances all over the world. Costs for such communication services can range from very cheap to extremely expensive, depending on where you are living or planning to live.
If available, you might want to look into getting a package deal where you get your phone, internet and optionally also your television service from one single provider. Such bundles do usually cost less than the sum of their individual contracts and can also mean less of a hassle for you (e.g. only one technician visit for installation).
Regardless of the availability of such a package, however, it is always important to compare offers of different providers in order to get the deal that suits you best. You might, for example, want an offer that includes cheap international calls in order to stay in contact with people back home. Infrequent telephone users, on the other hand, might be cheaper off with a prepaid mobile phone.
When it comes to television and radio, you also need to be aware that in some countries you will have to pay a television and/or radio license. Not only the majority of European countries, but also quite a few African and Asian ones have such license fees. In American countries, however, such licenses seem rather the exception than the rule. The actual license sum, while usually not too expensive, still varies greatly depending on the country. In any case, better check whether such a fee exists in your host country!
Global Expat Guide Topics