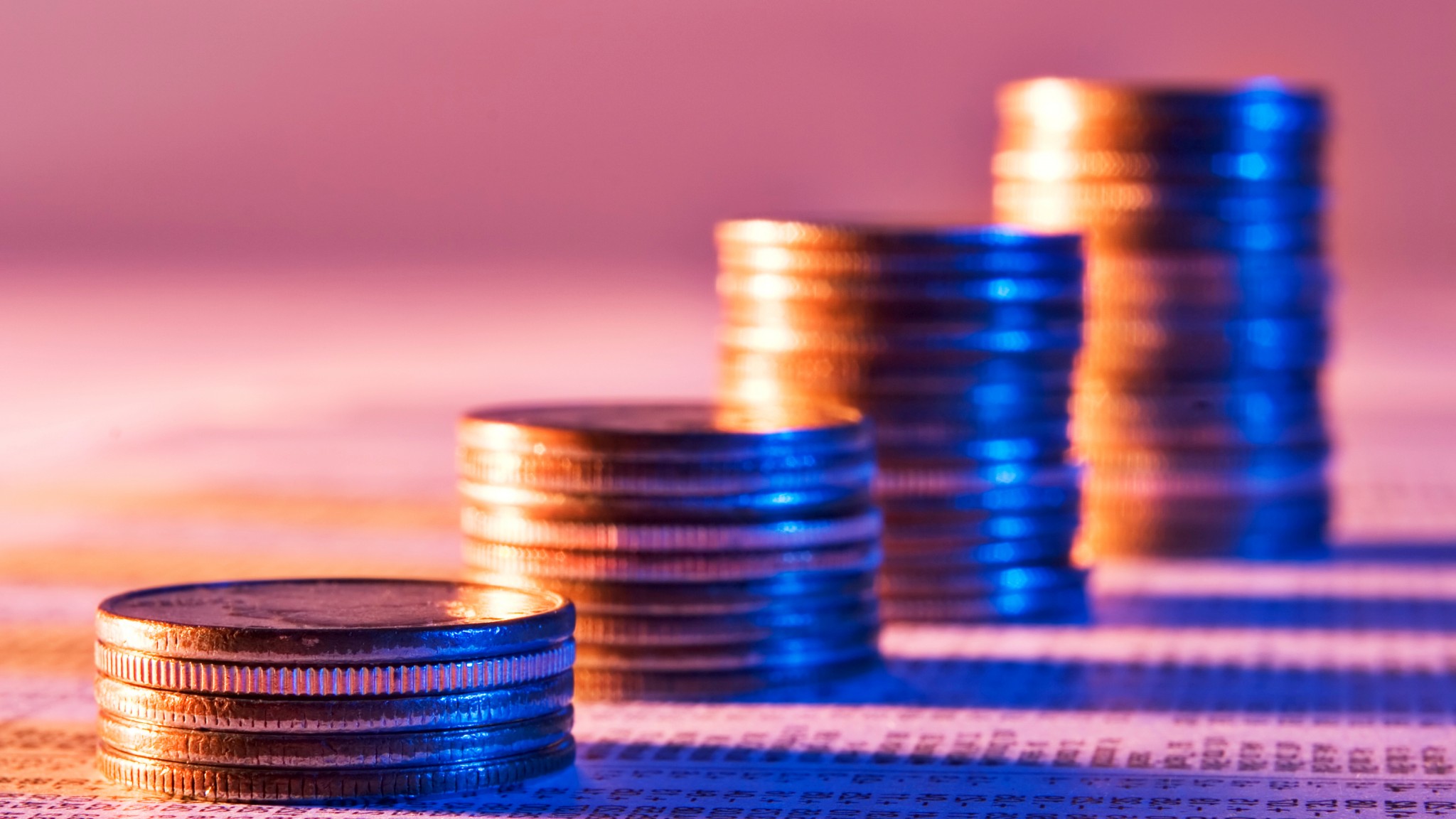 Looking for info on expat finance?
Exchange tips about expat life on our forums
Access expert articles on life abroad
Meet international friends at regular events
Share hobbies through interest-based groups
Paying for Property Abroad
Paying for Property Abroad
The question of how to best finance your property purchase abroad is surely one of the most important ones. In the following article, you will find an overview of financing options and a summery on the dangers of foreign currency mortgages. Additionally, we have composed a list of additional costs regarding your overseas home.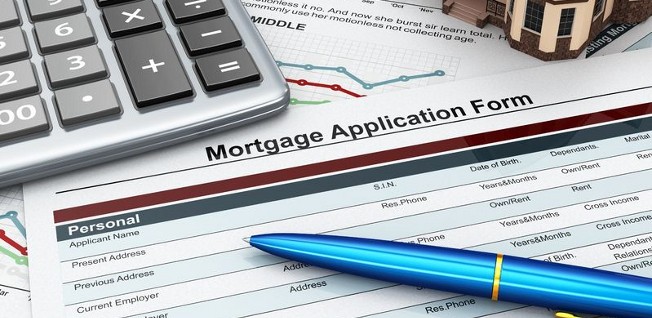 Financing your New Overseas Property
Not everyone is fortunate enough to be able to go buy a house in one fell swoop with just their savings. Most people need to take out a mortgage and for you, as someone buying property overseas, the question of how to best finance your purchase will be even more complex.
Ideally, you are planning to settle in the country of your choice and earn your income in the local currency. This will not only make it much easier for you to get a mortgage from a local bank, but also erase any risks connected to the ever changing currency exchange markets. Take the time to shop around at local banks for the mortgage deal that suits you best.
If your main income is not in the currency of the country in which you want to buy property and if you are buying to let, you might also want to look into the possibility of taking out a local loan. You can then use the rent-income for your repayments in order to avoid changing money. However, keep in mind that in this case your ability to repay your loan is very dependent on the local rental market and might change over time.
You might not be able to get a local mortgage for your house in every country, though, especially if you are not planning on permanently moving there. If you are, for example, purchasing property overseas only as a form of investment or as a holiday house, banks there might refuse to grant you a loan. In that case, you will either have to get a loan in your home country, find a bank that has offices in both countries and offers international mortgages, or make use of a broker specialized in international loans.
However, regardless of what form of financing you choose for your property purchase abroad, be sure to compare your options in depth and talk to a financial advisor before committing to anything.
The Risks of Foreign Currency Mortgages
Getting a foreign currency mortgage can be both advantageous and disadvantageous. They are typically taken out when the interest rate in the foreign currency is significantly lower than the one you would get at home. This way, you can potentially save a lot of money in regards to your repayments.
However, you need to be aware that there is quite a risk in taking up a mortgage in any other currency than the one your main income is in. With ongoing and sometimes even drastic fluctuations in the exchange market, the amount of money you will have to pay back in your domestic currency will similarly fluctuate, for better or for worse.
Numerous British who bought overseas properties in Cyprus over the last decade had to learn this lesson the hard way: The repayments of their Swiss franc mortgages, originally chosen for their low interest rates, nearly doubled due to the franc's steep rise in value after the financial crises. As a consequence, many now face the risk of losing their homes.
So if you are considering taking out a foreign currency mortgage to finance your home, be sure to get professional advice. And always keep in mind the risks of an ever changing exchange market, the movements of which even the best expert cannot fully predict.
Global Expat Guide Topics