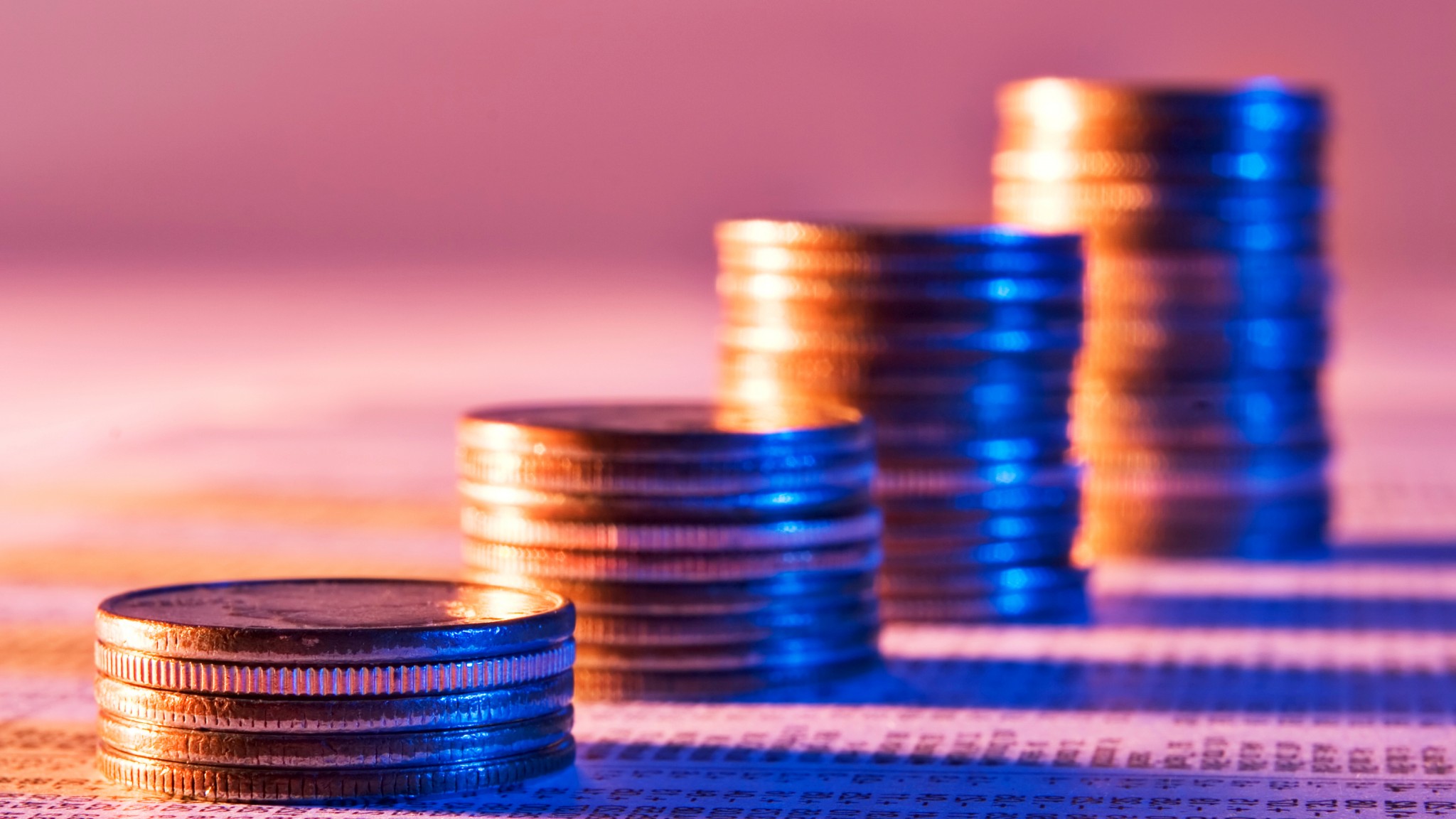 Looking for info on expat finance?
Exchange tips about expat life on our forums
Access expert articles on life abroad
Meet international friends at regular events
Share hobbies through interest-based groups
Opening a Foreign Bank Account
Opening a Foreign Bank Account
So you've decided to open a foreign bank account. What pitfalls should you avoid? Will your money be safe? Will the language barrier pose a problem? Learn the right questions to ask and what you should be aware of when it comes to opening foreign bank accounts with our InterNations expat guide.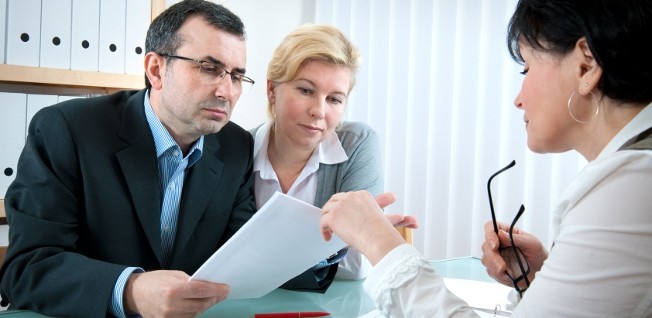 Stricter Regulations
Ever since the September 11 terrorist attacks in the US, regulations have been tightened and bank accounts can only be opened with the proper documentation. It pays off to look into what documents you might be required to present prior to your departure, in case you need to bring something which may otherwise be locked away in a safe in your home country (e.g. your birth certificate).
These stricter regulations mean that it can take weeks, even months, to open foreign accounts. See the article, An Introduction to International Banking, for information on how to cover your immediate financial needs upon arrival.
This delay can also cause difficulties if you need to set up the direct deposit of your salary with your new company's payroll office. If your company has worked with expats before, though, then they should be well acquainted with the bureaucratic difficulties presented by their country's government. They may even be able to help you navigate through these obstacles, so that you can get your financial affairs settled as soon as possible.
Required Documentation
You will need to bring identification with you when you open your foreign bank account. Usually, your passport will suffice, but sometimes you need to bring two forms of ID, only one of which can be foreign. In this case, you will probably have to wait until your residence permit has been issued. In case this will take several months, check with the bank you have chosen if you can bring some other form of ID or a receipt from the immigration bureau saying your permit is being processed.
Often, you will also need to bring a proof of address. In some countries, this will be your certificate of registration with the local police. Otherwise, you can bring your rental contract or a utility bill to prove your address. Other documents which may be required, depending on the bank, the type of account you are opening, and the financial services you require, include:
an initial deposit
a bank reference or recent financial statement from your home bank
your employment contract or a letter from your employer including salary information and the length of the contract
a proof of address in your home country
a credit history report
In Person or Online?
Sometimes, it is possible for local bank accounts to be opened over the internet. You may perhaps find a bank that will allow you to scan in your documents and email them, or maybe you have an account with a global bank, which will coordinate the opening of a new account for you in your destination country. Depending on the financial services you require, you may also wish to deposit some of your assets offshore. Our Offshore Banking for Expats article has more information on this topic.
In most cases, however, you will need to show up in person to open your bank account. Before you show up at the bank, you should figure out if the language barrier is going to pose a problem. If so, then you should bring along a trusted friend or an interpreter. If the bank does have staff that speaks English, or other foreign languages useful for you, make sure they will be working when you are there. If necessary, make an appointment. Is the bank used to dealing with expats? Find out in advance if you will need to meet with anyone in particular, e.g. the bank manager.
Global Expat Guide Topics