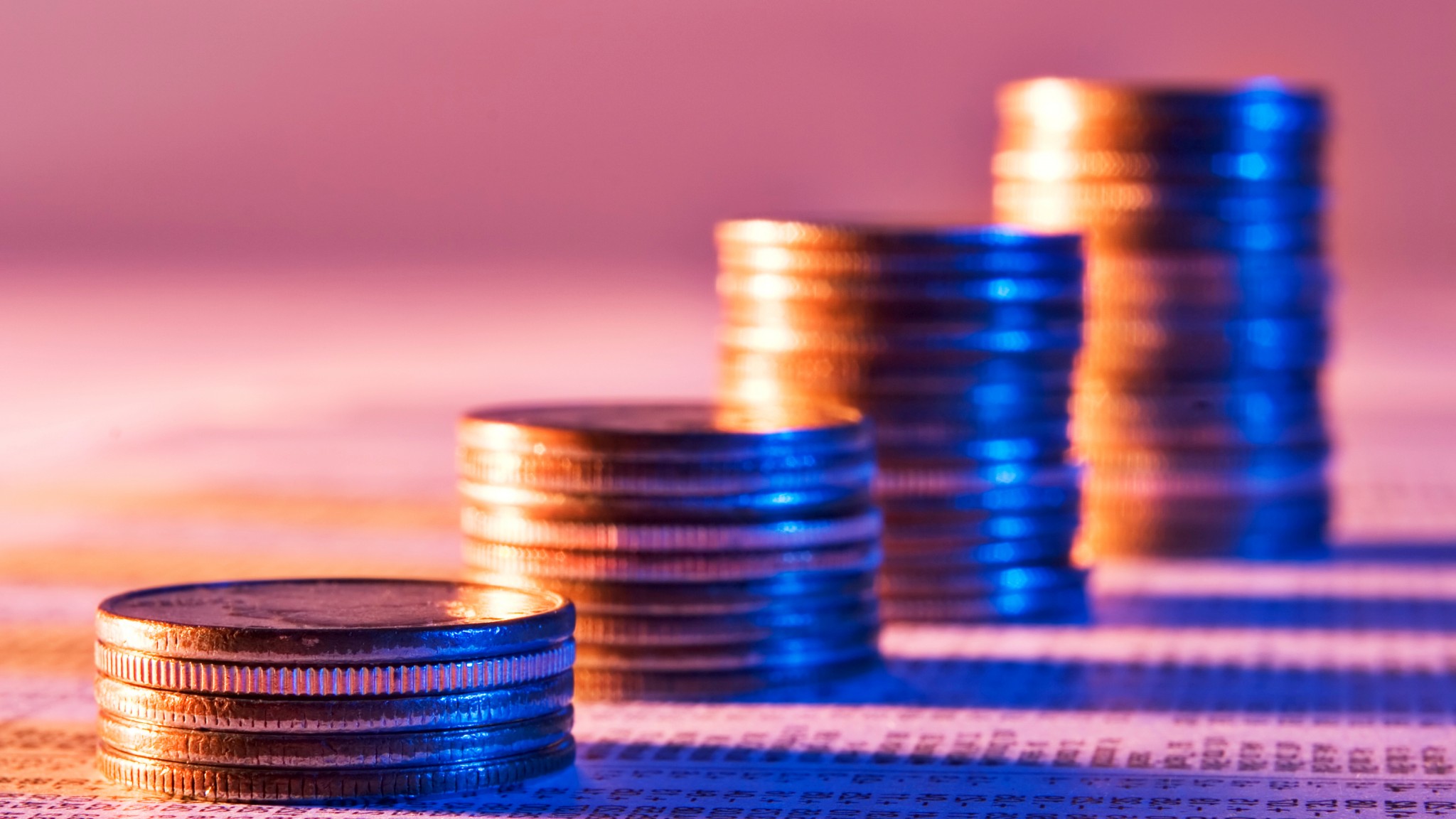 Looking for info on expat finance?
Exchange tips about expat life on our forums
Access expert articles on life abroad
Meet international friends at regular events
Share hobbies through interest-based groups
Comparing International Cost of Living
Further Cost of Living Comparisons
Are you currently planning your expat budget? Or are you simply interested in how expensive different destinations worldwide are in comparison? InterNations has taken a close look at three international surveys regarding the cost of living for expatriates and summed up their results for you.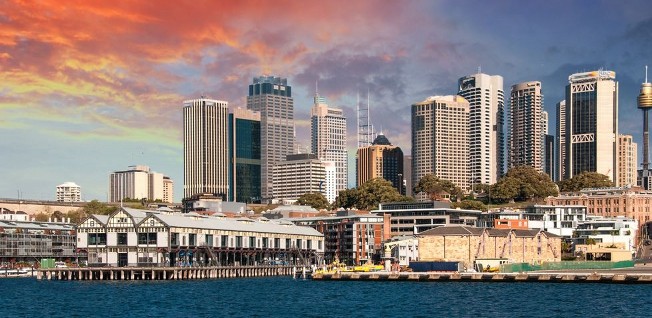 Cost of Living in the Americas and Africa
Costs in North America have stayed mostly stable and city life affordable for expats, with New York once again the most expensive city in the United States of America, mainly due to rising housing expenses. The priciest location in the Americas continues to be Venezuela's capital Caracas, ranking 9th in the EIU's international cost of living survey 2013. Reasons for this are the country's rapid inflation on the one hand and shortages of various items on the other. In general, high cost of living in South American cities can often be attributed to costly imported items and the comparatively high standards of living most expatriates are used to.
Due to similar reasons, many expatriate destinations in Africa, such as for example the aforementioned Luanda in Angola or Chad's capital N'Djamena, remain high in the rankings of all three organizations. According to Mercer's index, renting an unfurnished luxury two-bedroom apartment in Luanda would cost you around US$ 6,500 a month! This is, however, not necessary the case for all of Africa. South Africa, for example, is among the cheapest expat destinations in the world.
The Cost of Life Down Under
Living expenses for expats in New Zealand have remained fairly stable and affordable. Australian cities, in comparison, have both risen and fallen in the ranks, depending on who you want to believe. Both Mercer's and the Economist Intelligence Unit's cost of living indexes see Australian locations on the rise due to a strong local currency and a growing demand for rental accommodation.
ECA International's cost of living survey for 2013, on the other hand, does not include housing costs and explains the fall of Australian cities in their ranks with a slowdown in Australia's economy and a comparatively low inflation rate. In any case, Sydney is still one of the most expensive locations in the world, ranking 3rd (EIU), 10th (Mercer) and 17th (ECA International) respectively.
What Does This Mean For You?
So far, we have, of course, only been able to show you global trends regarding the cost of living for expats around the world. From these results you can, however, also draw a couple of useful tips for your own expatriate experience.
First of all, avoid imported goods whenever possible. Especially in countries where the currency is weak compared to other major currencies, these can cost you quite a penny. In Luanda, for example, you would have to pay more than US$ 200 for a blue jeans and more than $ 20 for a club sandwich and soda meal. So why don't you try out local alternatives instead! Buying local produce and goods can often save you a lot of money.
Also keep in mind that knowledge is the key! Properly inform yourself about your future home. What prices can you expect? How is the current economic situation? Which insurances are advisable to take out and how much do they cost? And which expenses does your employer cover directly? For your convenience, we have also compiled an overview of typical budget items you will need to keep in mind when planning your expat stay.
Global Expat Guide Topics