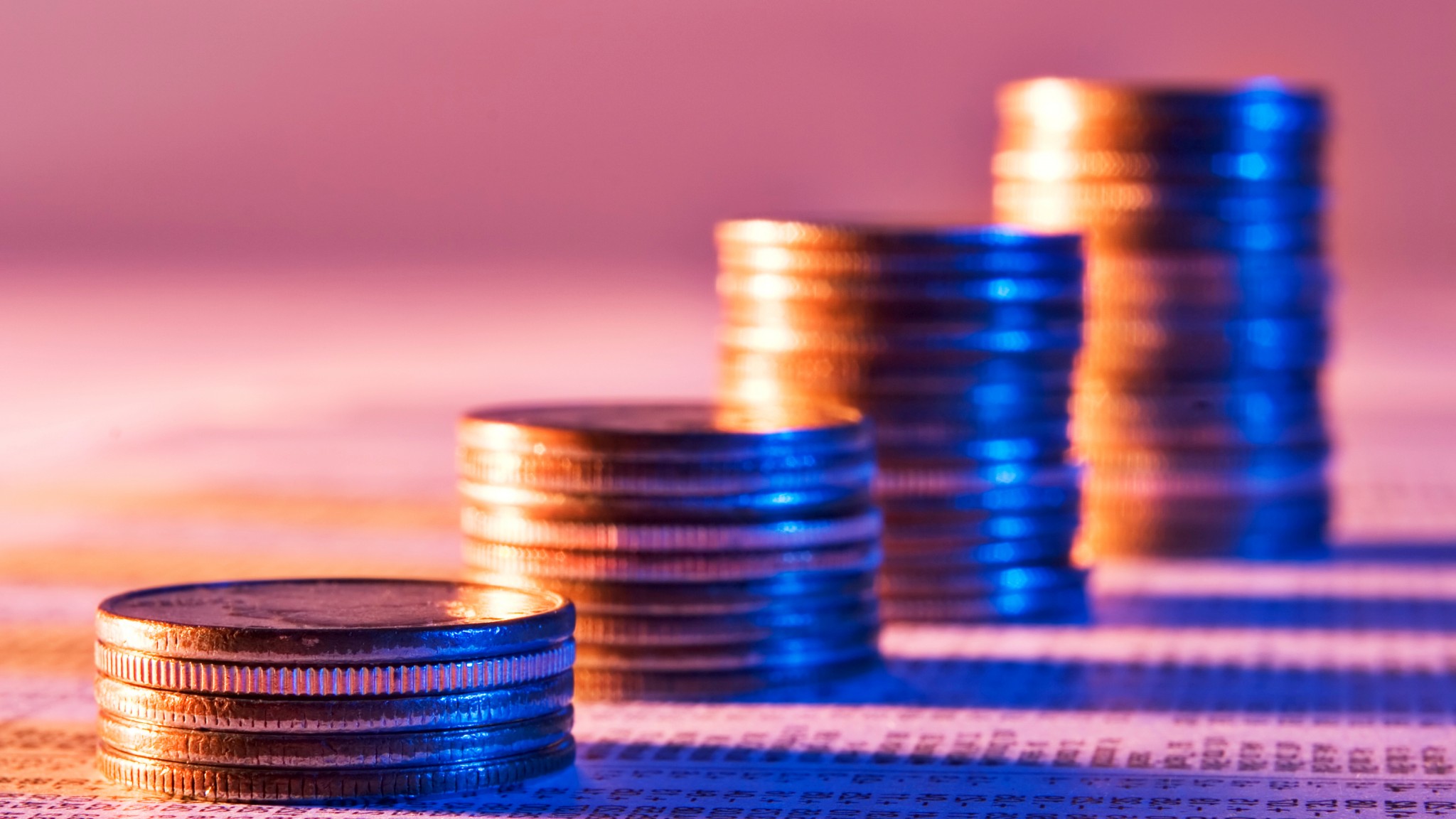 Looking for info on expat finance?
Exchange tips about expat life on our forums
Access expert articles on life abroad
Meet international friends at regular events
Share hobbies through interest-based groups
International Money Transfer
International Money Transfer
There are many ways of sending your money abroad and finding the right one can be somewhat tedious. Unfortunately, transferring your money abroad is inevitable for most expats. We help you navigate the abundance of offers and rates, and prepare you for the financial side of living abroad.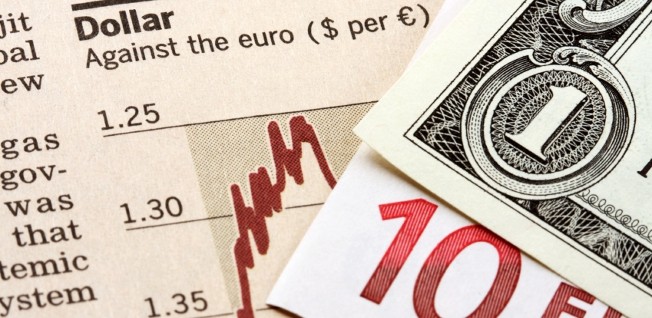 Moving their finances overseas is one of the main concerns for expats who settle down in a foreign country long-term or even indefinitely. There are a lot of questions they have to face prior to their move. How should they transfer their money to a foreign account? What should they expect in fees? And how long will the transaction take? In this article, we attempt to find some answers to these and other questions.
Ways to Send Money Abroad
There are a lot of ways to send your money abroad and a lot of companies offering money transfers to help you along the way. Some of them offer fast international transaction services, others provide you with low fees or locked currency rates. Most expats will start with an inquiry at their trusted bank. However, there is a good chance that licensed transfer operators or currency brokers will provide you with a better service.
To get the best deal, it makes sense to shop around. But before you start searching the internet for money transfer providers, keep in mind that not all companies operate worldwide.
Enlist Your Bank
Your first stop should be your own bank. Many financial institutions offer international money wires and transfers to their clients. If you have been a long-time customer with a business account, there might even be a chance to benefit from special deals or discounts on sending cash abroad. In order to do so, you will need a foreign account to which you can send your money.
It is important that you ask your bank about the exchange rate and potential fees. Find out which currency the transaction will be in and how long it will take. Although banks are often the more trustworthy service providers, they may not offer the cheapest or best services.
Transfer Operators
If you do not have a bank account yet or if you are in a time crunch, it makes sense to use so-called transfer operators. They offer the right services for those who need to make an urgent payment, like a deposit on an apartment, for instance. Transfer operators offer their services online, over the phone, and in their office locations around the world.
You simply contact the transfer operator, provide proof of identity, and pay the amount of money that you wish to transfer abroad. You will then receive a reference number with which you or the recipient can visit the nearest office of your provider abroad and claim the money. The entire transaction should not take more than 10 minutes. It makes sense to compare costs, as they vary strongly between different providers, and to double-check whether it is possible to send cash to the location of your choice. While big providers are present in many countries across the world, they might not be present in your new home country. This option particularly makes sense if you wish to only send small sums.
Foreign Exchange Brokers
For larger sums of money, it may make sense to turn to foreign exchange brokers. They usually offer good rates and the fees are lower than those of regular bank transfers. As with transfer operators, how much you will have to pay depends largely on the foreign exchange broker. Still, they usually offer sweet deals with locked-in exchange rates and swift transactions to your foreign account. On top of benefits for business and private clients, these providers give you the opportunity to organize your money wires via online banking.
Online Money Transfer
Aside from the options mentioned above, there are different online transfer providers that help you wire your money abroad. One such service, which exclusively offers online money transfers and is rather suitable for transferring smaller amounts, is PayPal. However, other providers offer the same services. A cross between the old-fashioned way of wiring money internationally and the use of modern technology, this option might prove quite popular.
However, make sure that you do a background check on the provider in question. Otherwise you might fall prey to a serious scam and lose your cash just when you were getting ready for your assignment abroad. Turn to the next page for further advice on international money transfer.
Global Expat Guide Topics