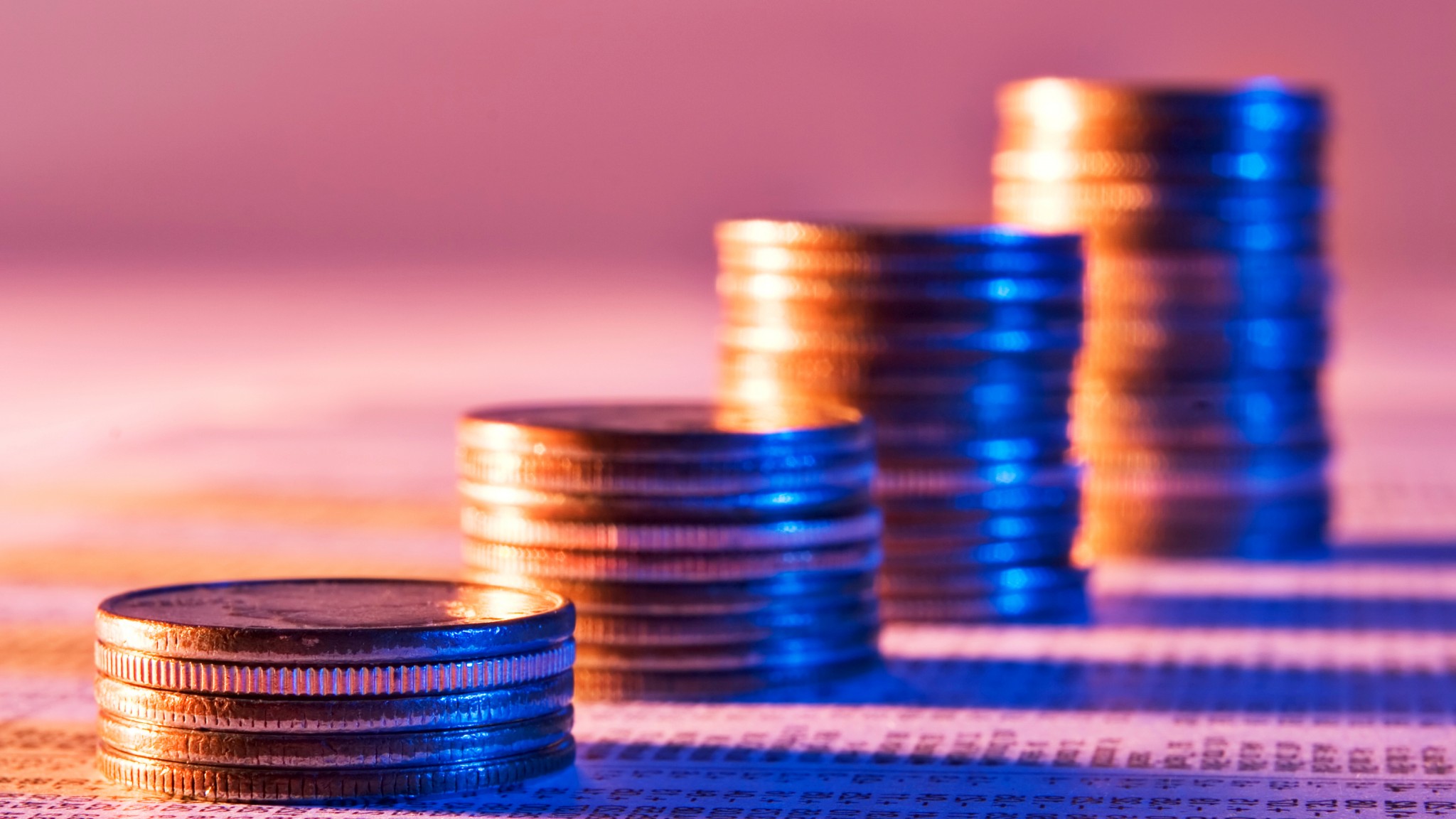 Looking for info on expat finance?
Exchange tips about expat life on our forums
Access expert articles on life abroad
Meet international friends at regular events
Share hobbies through interest-based groups
International Money Transfer
Sending Money Abroad: Useful Advice
There are many ways of sending your money abroad and finding the right one can be somewhat tedious. Unfortunately, transferring your money abroad is inevitable for most expats. We help you navigate the abundance of offers and rates, and prepare you for the financial side of living abroad.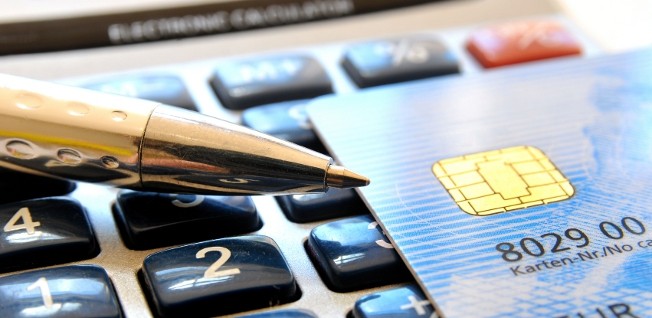 Transfer Fees and Exchange Rates
When you get ready to send your money abroad, you need to pay special attention to transfer fees and exchange rates. Both can vary considerably, depending on the provider you use, the amount of money you plan on sending, and the time you are willing to invest. In other words, if you need your money to be transferred quickly, you should be ready to pay higher fees. Another factor which might determine the costs of the transaction is whether you send the money online or refer to a walk-in agent.
While providers are usually very clear about the fees they charge per transaction, the currency exchange rate is usually subject to change. Unfortunately, exchange rates can fluctuate daily or even several times a day, thus making a huge difference in the amount of local currency it will later convert to. Money transfer providers adjust the rate by varying amounts, which is why it can differ from one provider to the next. Make sure to ask for a guaranteed or "locked" exchange rate, instead of an "indicative" or estimated one. That way, you know what you will get out of the transfer and not be taken by surprise by poor rates.
The total cost of your transaction includes the money you are sending abroad and all fees. It is, however, not the total amount of currency which will later be delivered to you. While it can be stressful to find the right provider, it is important to compare different services and shop around. That way, you will make sure that you don't lose too much of your money.
Timing Is Everything
As we have mentioned before, the duration of the transaction can vary considerably, depending on which provider you use. While sending your money abroad through your bank might take as much as a week or two, transfer operators might be able to complete the transfer within 10 or 20 minutes. This may, of course, be a lot more expensive at the end of the day.
Thus, it is important for you to figure out when you need the money to arrive. Do you need to get your hands on some cash quickly, to pay a deposit on a lease, for instance, or can you wait a day or two? You can save a fair amount of money by planning ahead and organizing an international money transfer well in advance.
Be Smart, Beware of Scams!
With fees and exchange rates fluctuating, international money transfer is a field which is overrun by fake companies, trying to attract expats with promises of low fees and excellent exchange rates. To not fall victim to these scams, make sure to do a background check on the provider of your choice. Find out if they are a reputable firm and what experience other expats had with them.
It also makes a lot of sense to inquire about customer protection. Find out if you will be compensated for any potential loss and if your money will be affected by a collapse. As money broking is an unregulated business, this will not always be the case. However, it will give you peace of mind to know what measures a provider is taking to protect your money. At the end of the day, you will just have to practice some common sense and be smart when you choose an international money transfer provider.
Global Expat Guide Topics