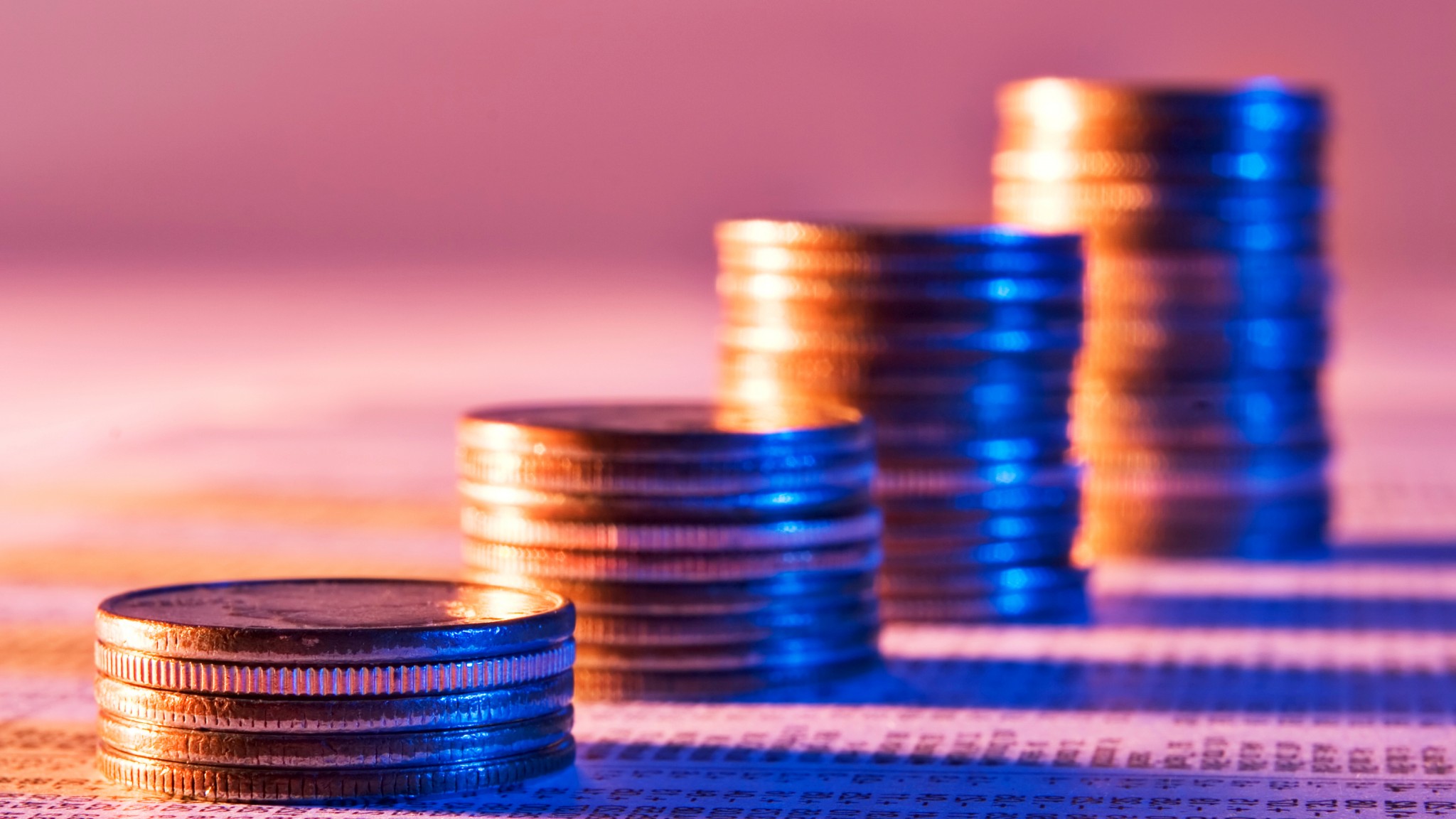 Looking for info on expat finance?
Exchange tips about expat life on our forums
Access expert articles on life abroad
Meet international friends at regular events
Share hobbies through interest-based groups
The Cost of Living an International Life
Further Items in an Expat's Budget
Many expatriates or expats-to-be are interested in what cost of living they might be facing while working and living abroad. From utility to healthcare costs, here you can find an overview over what expenditure items to look out for when planning the budget for your own international experience.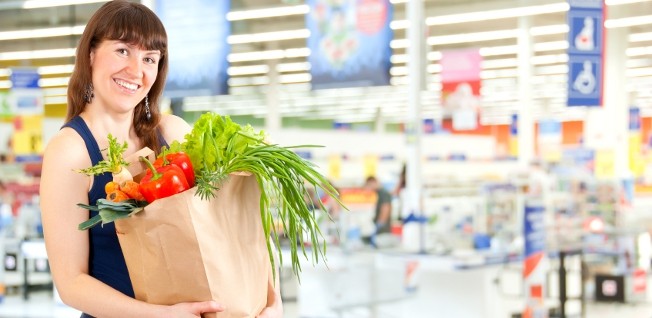 Buying Groceries and General Goods
Prices for groceries and general goods such as clothing and personal care products obviously depend heavily on where you are living as an expatriate. However, you can easily save money if you follow some simple rules. First of all, try to go for local goods and avoid imported products you might know from home. Such goods can cost quite a bit and you are often better off sticking with local offers, at least when it comes to everyday items.
Another useful way for saving money is to avoid eating out and to start cooking yourself. While supermarket stores are often the place to go to, in order to find products that do not cost a lot, you might also want to check whether your city has any local markets. There you can buy fresh and local produce for decent money and you might even have fun haggling for prices.
Healthcare Expenditures
Many countries, such as for example Italy or Japan, have a good public health care system which often also covers you as an expat resident. Or you might be covered as part of your work benefits in your employment contract.
However, if neither is the case, make sure you take out private health insurance before starting your new international life. Contact an independent insurance broker if you are feeling unsure about what coverage you need and want information on how much it is going to cost.
Costs for Transportation
Transportation will surely also play a role in your budget. How big of a role, however, strongly depends on the country and city you are living in. Prices for petrol alone vary greatly: In Kuwait, you will only have to pay approximately 0.168€ for a liter of petrol. In Norway, on the other hand, petrol is much more expensive and a liter can cost you around 1.877€. Around the world, you will encounter similarly varying costs for the upkeep of your own car or the use of public transportation services.
In regards to your own car, keep in mind that the purchase and petrol are usually not the only expenditures connected to owning a car. Registration fees, car taxes and insurance, motorway tolls as well as regular mandatory checks of your car's safety are not unusual and can cost a pretty penny. Plus, very few cities can boast an abundance of parking spaces, so you might have to rent one for your car as well.
Further Costs
Of course, the expenditure items listed above are not the only ones you will be facing while living abroad. If you have children you will surely encounter additional costs, for example in regards to their education: from everyday school material such as pens and paper to potentially high tuition fees for a private international school or university. And obviously we have so far also failed to mention any leisure activities that you might like to pursue. As with everything, whether your hobbies and favorite pastimes are affordable or not depends on where you are going to be living.
Global Expat Guide Topics