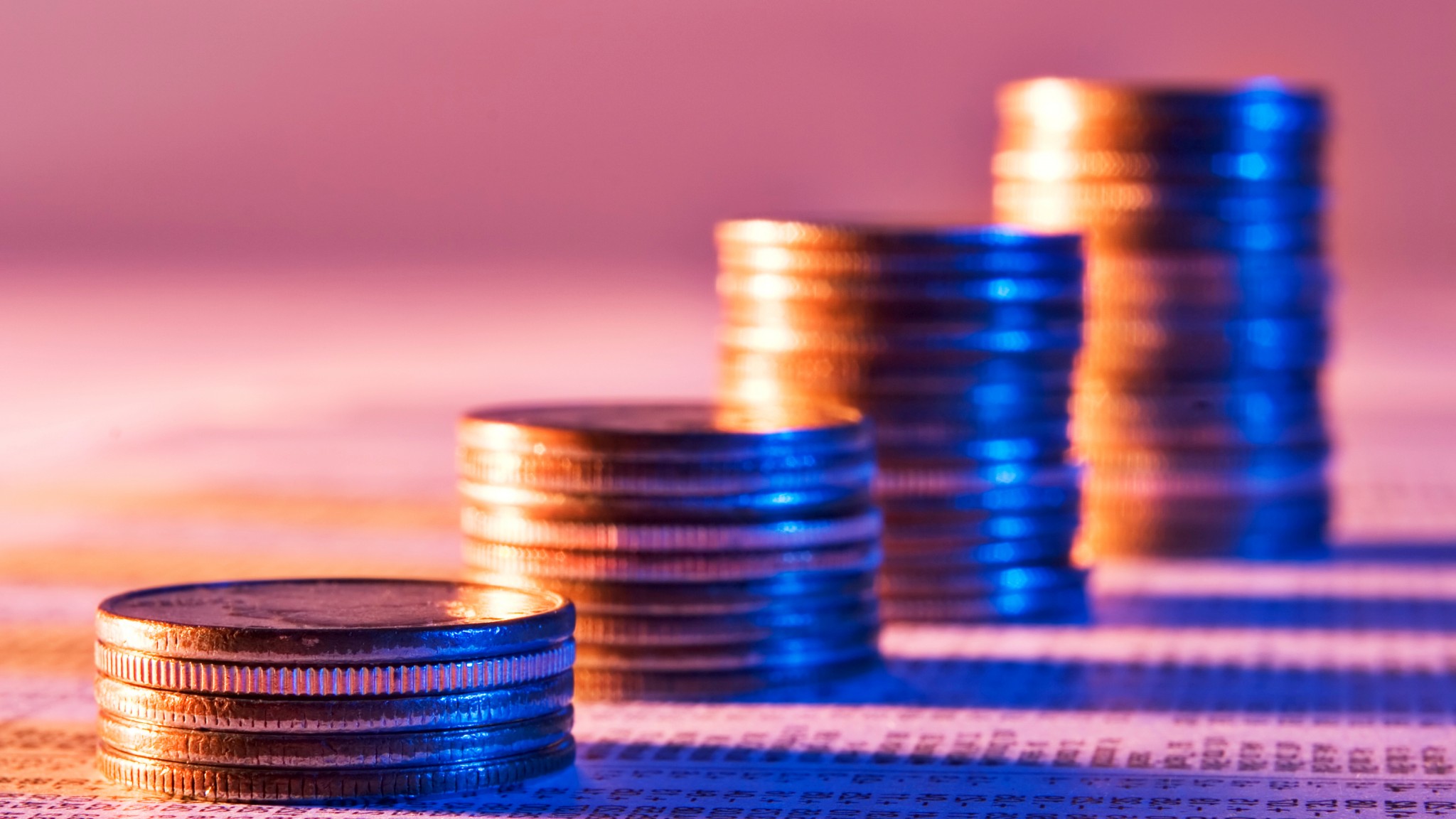 Looking for info on expat finance?
Exchange tips about expat life on our forums
Access expert articles on life abroad
Meet international friends at regular events
Share hobbies through interest-based groups
How to Find a Good Tax Consultant
How to Find a Good Tax Consultant
In our article on preparing for expat tax matters, we have advised you to contact a professional before moving abroad. Perhaps you also need a second opinion from a local advisor after relocating. If you have never hired a tax consultant before, you may be wondering how to find the right person.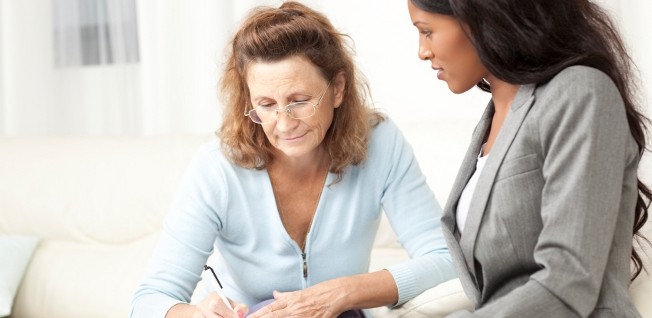 Know What You Want
Firstly, you need to understand what exactly you are looking for. What kind of services are you interested in? For instance, expat tax payers and expats-to-be might have to deal with the following scenarios:
Do you simply want them to help prepare your tax return so you don't have to file your income taxes from abroad yourself?
Do you need financial advice on tax planning for the expat life that lies ahead? Do you want someone who is familiar with the details of several different tax systems?
Do you want to make sure that you are up-to-date with proper bookkeeping for your own business abroad?
Do you already have some legal issues regarding international taxation, and you want them to help you with the tax authorities?
Find Someone with Suitable Credentials
Secondly, you want to make sure that your tax consultant has the proper qualifications. Generally, every country has its own requirements for certified tax advisors. If you don't know yet what these standards are, start by finding out more about them.
Furthermore, most countries have business associations for tax consultants, with publically accessible member directories. In some states, a certified tax accountant may even be legally required to join them. If that is the case and you find out that a specific person is actually not a member, there's probably something fishy going on.
Otherwise, the member directory of such an association for tax consultants will serve as a good starting point for your search. Perhaps the association even has an online database featuring detailed information on tax accountants in specific locations and their particular area of expertise.
Obviously, word-of-mouth recommendations are often a viable alternative – don't hesitate to ask your co-workers, your business partners, or other expatriates for their advice on reliable tax consultants. However, remember that everyone has different needs and expectations regarding taxes, so not every recommendation might pan out.
Be Picky
Don't settle for the first person you find, just because you are busy. Financial matters, like matters of personal health, should be entrusted to people you can fully rely on. Once you have a shortlist of three to five candidates, do your homework.
This can be as simple as googling. If their name, in their capacity as tax consultant, results in mentions of official complaints filed against them, or just a number of heated discussions about the quality of their services, they should perhaps not be your first choice.
Ask the Right Questions
When you contact them for preliminary enquiries about expat taxes, don't be shy! Especially if you have more complicated tasks than completing your tax returns, you might ask for testimonials or references.
You can also briefly interview them with regard to their services. Here are some aspects you shouldn't forget about:
What exactly are their fees? Are they willing to explain in detail how their billing works?
Are they trying to obscure the fact that they might have a low basic fee, but include lots of hidden extras in the final invoice?
What can you do yourself in advance to save them work -- and yourself quite a bit of money?
Have they dealt with similar cases before? What exactly is their previous experience concerning international tax issues?
Do they "outsource" some of their work? Who will be working on tax returns or legal enquiries?
How long do they estimate the work will take?
Have Second Thoughts
In the end, it's essential to go with your gut and listen to your instincts. Even if a tax professional is among the best in their field, this is no 100% guarantee that they are the best advisor for you. This is particularly true if you are planning to consult them on various tax problems over the next few years.
You don't want to work with someone who is "merely" professional. They should also treat you politely, be able to explain complicated matters concerning taxes to laypeople, and answer e-mails or return calls in a timely manner.
Global Expat Guide Topics