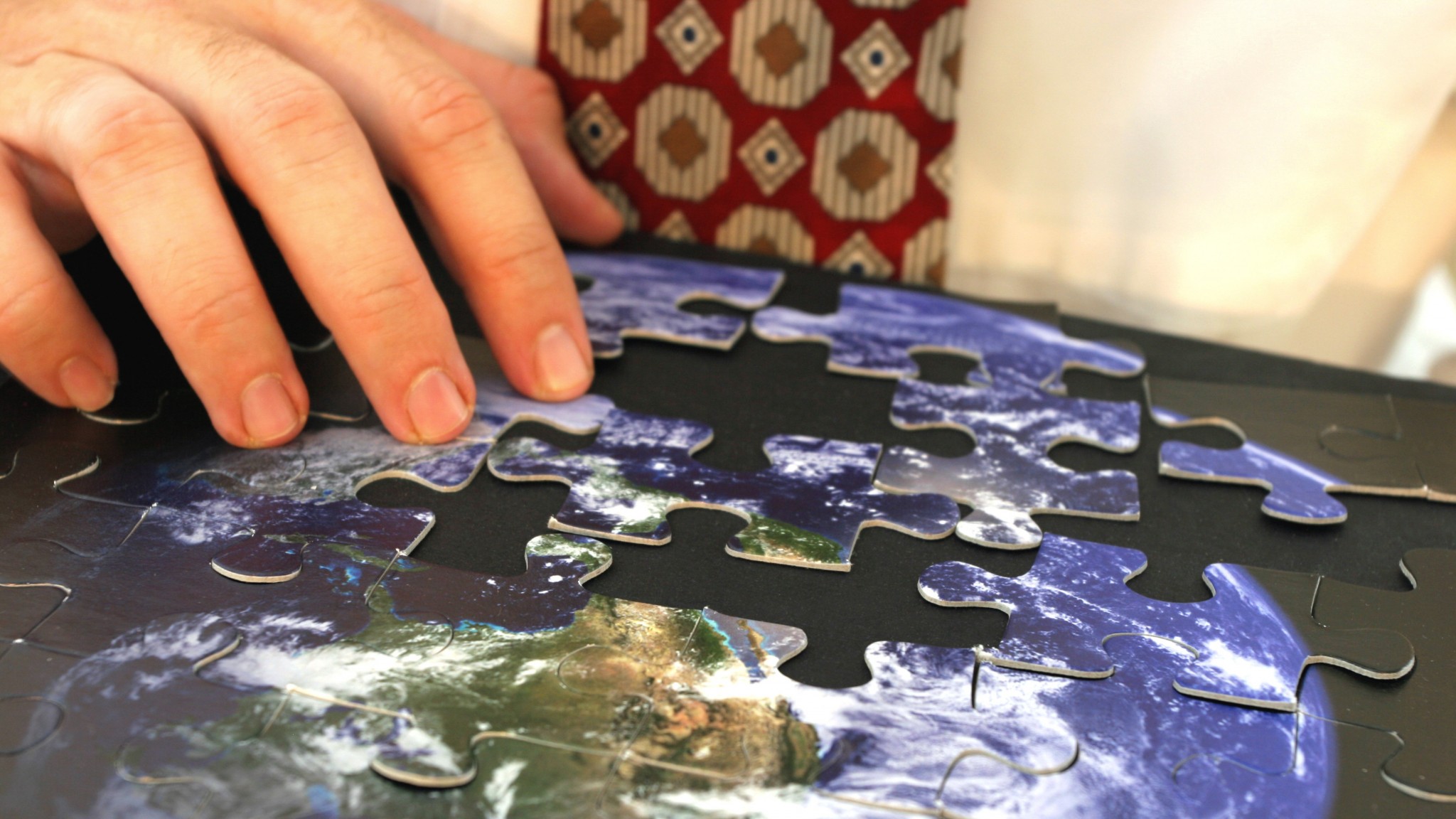 Working abroad?
Exchange tips about expat life on our forums
Access expert articles on life abroad
Meet international friends at regular events
Share hobbies through interest-based groups
Your Assignment Abroad: Its Career Impact
Your Assignment Abroad: Its Career Impact
Let us show you how an assignment in a foreign country can kick-start your career! A typical international assignment does not only provide you with professional experience: It also helps you acquire valuable soft skills and broaden your horizon.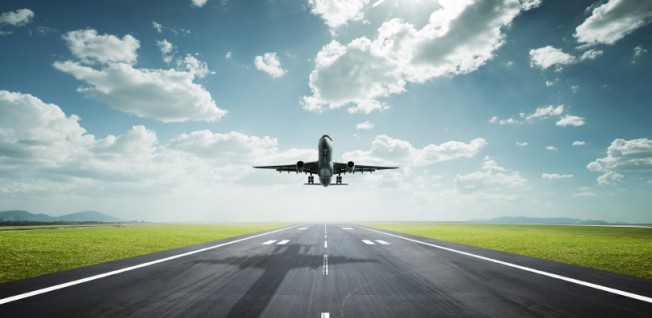 Going abroad for a work assignment is a big step, not only for your social and family life, but also for your career. Those who take the leap abroad soon find out whether and how this experience can give their career a well-deserved boost.
In previous articles we have addressed the many issues you might come across while abroad. However, you will also come across many new professional opportunities. If you are bold enough to take that huge step and hop on a plane, you may get a lot of good things out of your time abroad as an expat.
The longer you stay, the more time you have for a fully-fledged expat experience. However, at the end of the day, it doesn't matter how long your assignment takes: Even being an expat for only half a year will enhance your chances in the company hierarchy or on the job market significantly.
The Effects of an Assignment Abroad
Moreover, your experience abroad can give you additional confidence. If you are adventurous enough to embark on a new assignment in another country or even become a "self-made" expatriate, you have already proven adaptability and determination. Paired with your newfound confidence and self-reliance, your experience abroad will greatly increase your chances on the job market.
Sue (24) used to be the shy type in college. "I wasn't exactly a mousy wallflower," she says and laughs, "but, yeah, it was pretty close sometimes." When she decided to go to Ghana for a year and teach English and Arts in a rural community development project, she was almost as amazed at her own courage as most of her friends.
Gaining Confidence
Upon her return to Texas, Sue quickly realized how her assignment abroad had given her new confidence. Soon after she came back, she landed her dream job with a non-profit art project in Houston, Texas. "You just know that you have accomplished something. And after a whole year in Ghana, a couple of job interviews weren't all that scary anymore."
Just like Sue, you will thrive in the new working environment if you are equipped with patience, calmness, tenacity, and a well-developed sense of humor. An assignment abroad can be the perfect opportunity to further your personal development. Your manners, appearance, and behavior will change as your assignment gives you an air of new-found competence and confidence.
Global Expat Guide Topics
Other Topics