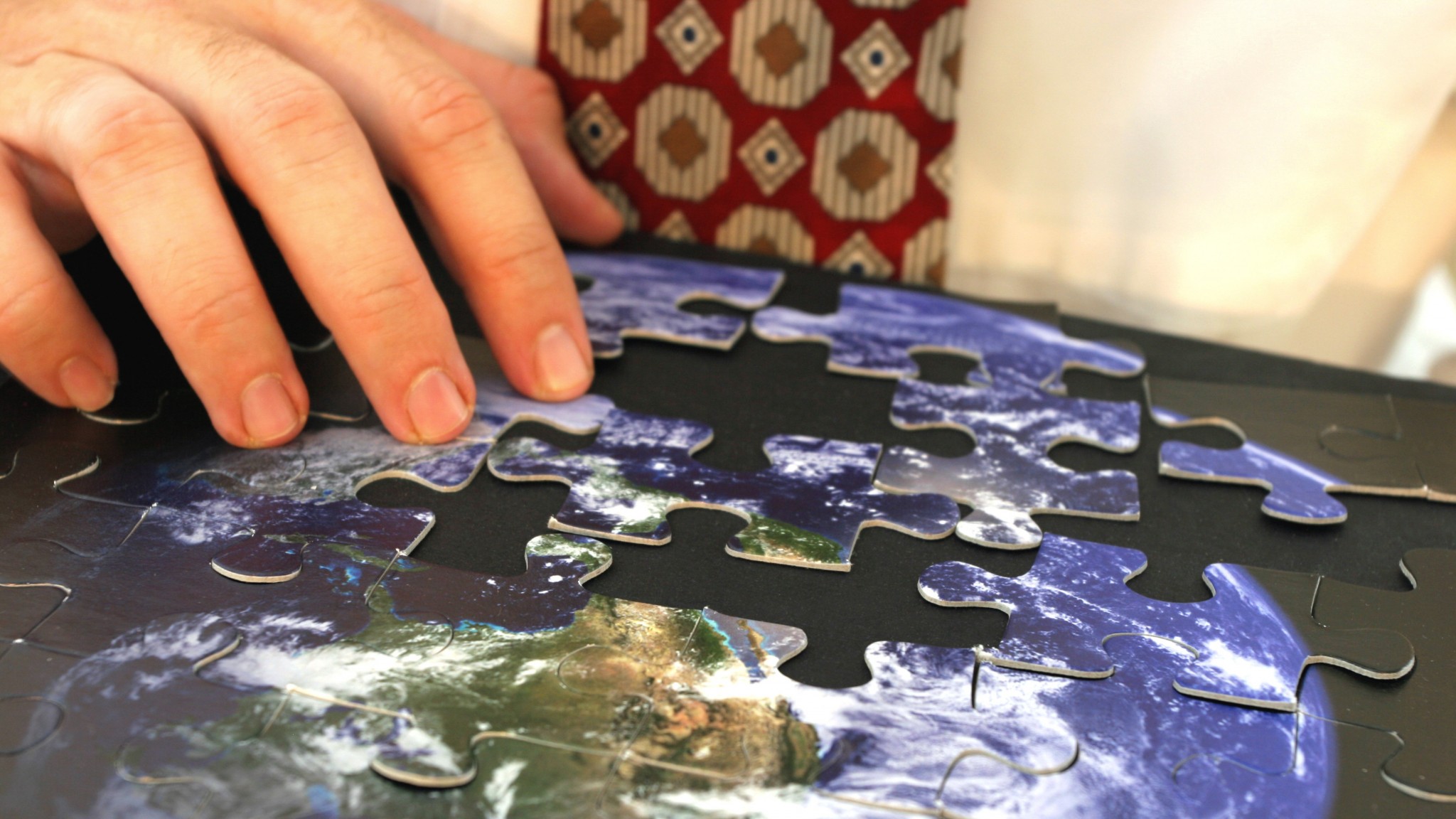 Working abroad?
Exchange tips about expat life on our forums
Access expert articles on life abroad
Meet international friends at regular events
Share hobbies through interest-based groups
Expatriate Benefits: Perks of an Expat Job
How to Benefit from Your Expat Status
Many an expatriate benefits greatly from the time he or she has spent abroad. Not only do foreign language skills and intercultural competence make them a valuable employee – expatriate assignments can also bring financial benefits. We tell you what you can get out of being an expatriate.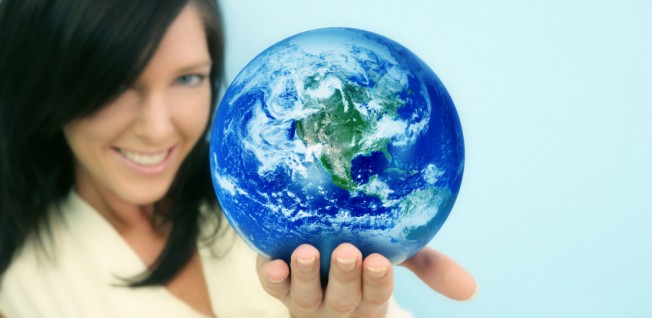 Working Your Way Up
Paul (39) is currently working for the petrochemical industry in the UK. Before his assignment started, his job involved mostly desk work. "Compared to what I am doing now, it was boring. It gave me no hands-on experience. I was mostly reviewing parts of proposals for further prospection procedures. That's looking for new oil fields in layman's terms", he adds. "Sounds very exciting, doesn't it? But everything happened on computer screens or on paper."
Then, however, his company sent Paul to Dubai to work at their branch office. As the UAE is one of the biggest oil producers on the globe, Paul did not get stuck behind the desk this time. Instead, he had the chance of visiting and examining prospection and production sites in person.
"Only very few of my colleagues in this office have the kind of practical experience that I have," Paul says. "Professionally speaking, this was an amazing opportunity for me." Together with the abovementioned cultural competence and language skills, the professional experience expats gain abroad will make for a well-rounded and appealing employment profile.
Receiving a Compensation Package
In some cases, working abroad can bring quite a few financial benefits. Unfortunately, this does not apply to every expat experience. It depends a lot on your personal circumstances, your employment situation, and your country of choice. There is a chance that you will not make it from rags to riches. However, if you play your cards right, your experience abroad may help you to save up some money.
Generally, expats receive a generous salary as well as an expatriate compensation package. This should not only cover your usual expenses but also your expenses for the move. If the cost of living in your host country is low and you are not out for a high level of luxury, you may be able to save some money. Exploring potential tax benefits and tax optimization policies together with a professional in these matters is also highly recommended.
Thriving Professionally and Financially
You will have the best chances to receive one of those coveted expat contracts if you choose a country in which your particular skill set is in high demand. So, if you are not set on a certain country yet and have some say in this matter, try to do some research. Find out which countries are lacking skilled professionals in your field of work. You may easily find a job there.
However, don't forget to look up local standards of living as well as the average quality and cost of life, including housing expenses, fees for international schools and other details. Keep all these in mind when negotiating your employment contract. Insisting on an expatriate compensation helps you stabilize your personal budget.
All in all, working abroad will add value to your professional profile and further your individual development. You may thrive in this new environment and benefit from everything you have learned in years to come. Hence, working abroad as an expatriate is a smart choice for many, albeit sometimes a tough one.
Global Expat Guide Topics
Other Topics