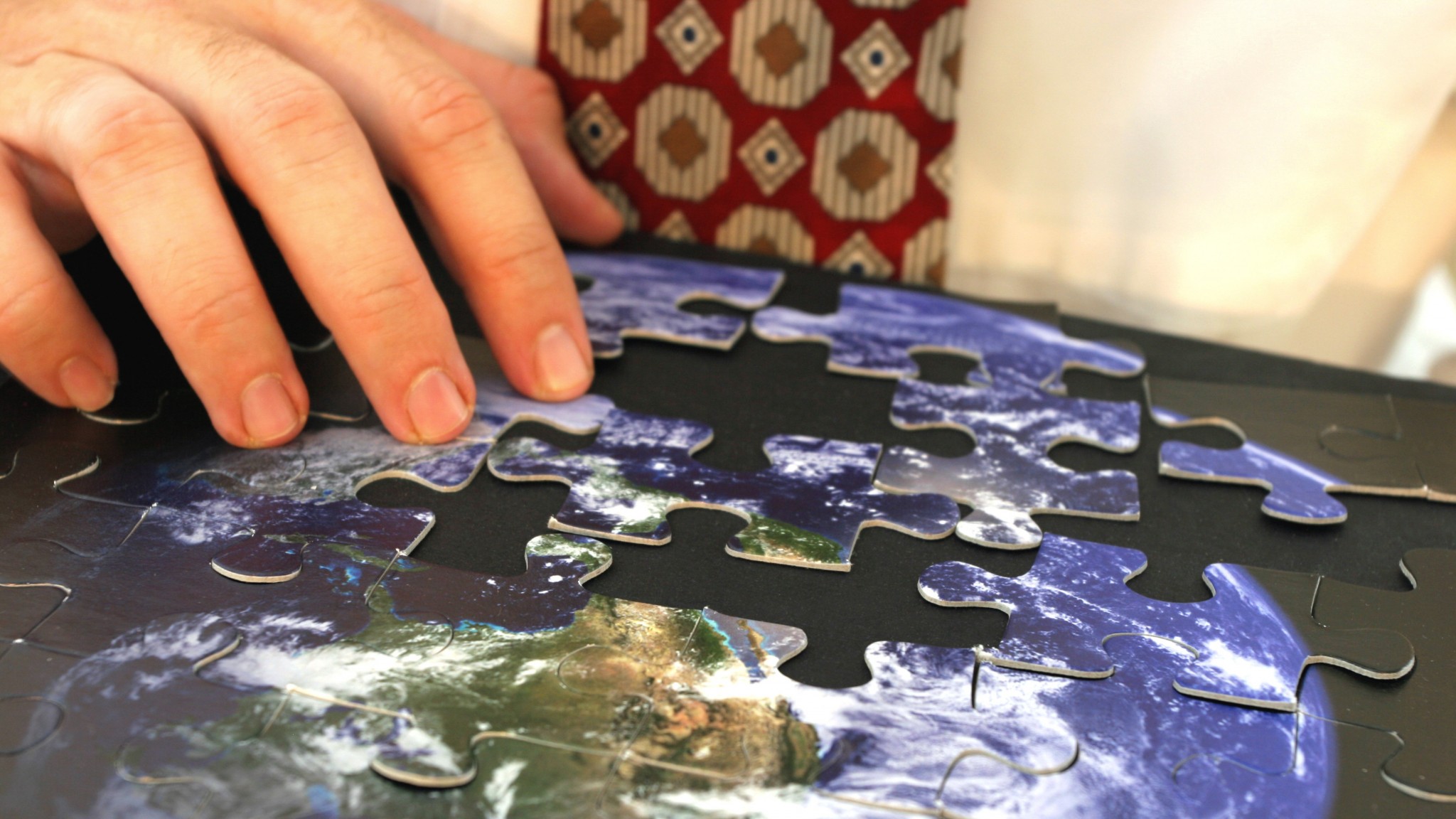 Working abroad?
Exchange tips about expat life on our forums
Access expert articles on life abroad
Meet international friends at regular events
Share hobbies through interest-based groups
Short-Term Overseas Employment
Short-Term Overseas Employment
Short-term overseas employment is not only a great opportunity for younger people looking for a time-out after college, but also for more adventurous expats who don't want to settle down yet. Find out more about options for short-term job opportunities in this brief overview.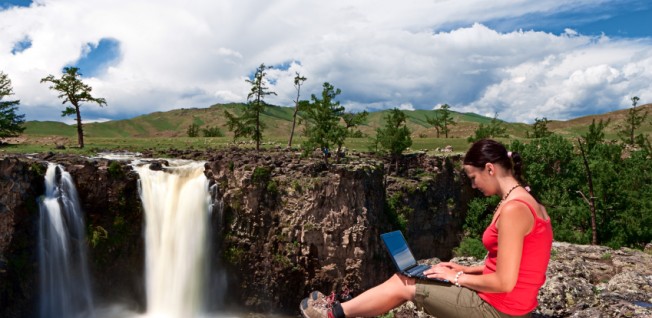 Getting a job overseas is not just an option for such distinguished, experienced business professionals as most expatriates are. Short-term jobs and volunteer work are particularly exciting options for younger, single people. Recent graduates about to enter the work force or going on to grad school often take some time abroad to reflect on their career choices. Many of them make up for opportunities they might have missed during their undergraduate degree. After all, only 12% actually participate in study-abroad programs while attending college.
Their motivations for working overseas can be manifold. Some people want to experience everyday life in another culture beyond the well-trodden tourist tracks. Others choose to move abroad to improve their language proficiency or to help people in different communities while working overseas.
A Great Chance to Travel!
Short-term work in a foreign country offers a cheap alternative to traveling. Most globe-trotting students and graduates use the small payment they receive to supplement their travel budget. Some positions do not offer any payment at all, but rather free meals and accommodation. For many a backpacker, this is a great way to keep the costs of staying overseas low while immersing themselves in local culture.
"Work and travel" enthusiasts usually find opportunities for employment overseas in the tourist industry and in agriculture. These positions do not require specific qualifications. However, agricultural and other casual work is mostly found in the countryside or in suburban areas and globetrotters have to be prepared for sunburn, mosquitoes, and exhausting physical labor.
How to Organize Your Time Abroad
If you have not chosen to follow a straightforward career path so far and are interested in experiencing foreign countries before settling in one place, short-term employment is a suitable option that does not require spending several years abroad at a time.
Oftentimes, job offers and opportunities are arranged by special organizations or agencies. This makes the process itself easier for those who have not yet spent much time abroad and are not sure about the exact procedures for finding a job or applying for a visa. A specialized organization can help them obtain the coveted work permit and find overseas employment.
Of course, some people interested in such short-term work try to organize their overseas employment on their own and save themselves the fees. However, this can be tricky. In most countries it is virtually impossible to get a work permit without a job offer. At the same time, most employers who offer short-term positions on the free market are reluctant to hire applicants who do not have a work permit yet.
Professional Help in Finding Overseas Employment
Joan (54) works for one of the organizations that offer fixed-term jobs and internships to further people's professional and cultural experience. She helps international applicants get in touch with employers in Canada (and vice versa) and takes care of such important matters as the visa application process. Joan knows that the reason why people sign up with an agency is not just the bureaucratic barrier that comes with overseas employment.
"Many graduates are simply overwhelmed with the abundance of opportunities. They do want to go and work abroad, but despite their strong desire, most of them only have vague plans. We assess their strengths and skills to find the kind of work that is right for them."
Joan's organization offers different opportunities for short-term overseas employment. Read our article on various types of short-term work abroad to find out which options applicants can choose from.
Global Expat Guide Topics
Other Topics