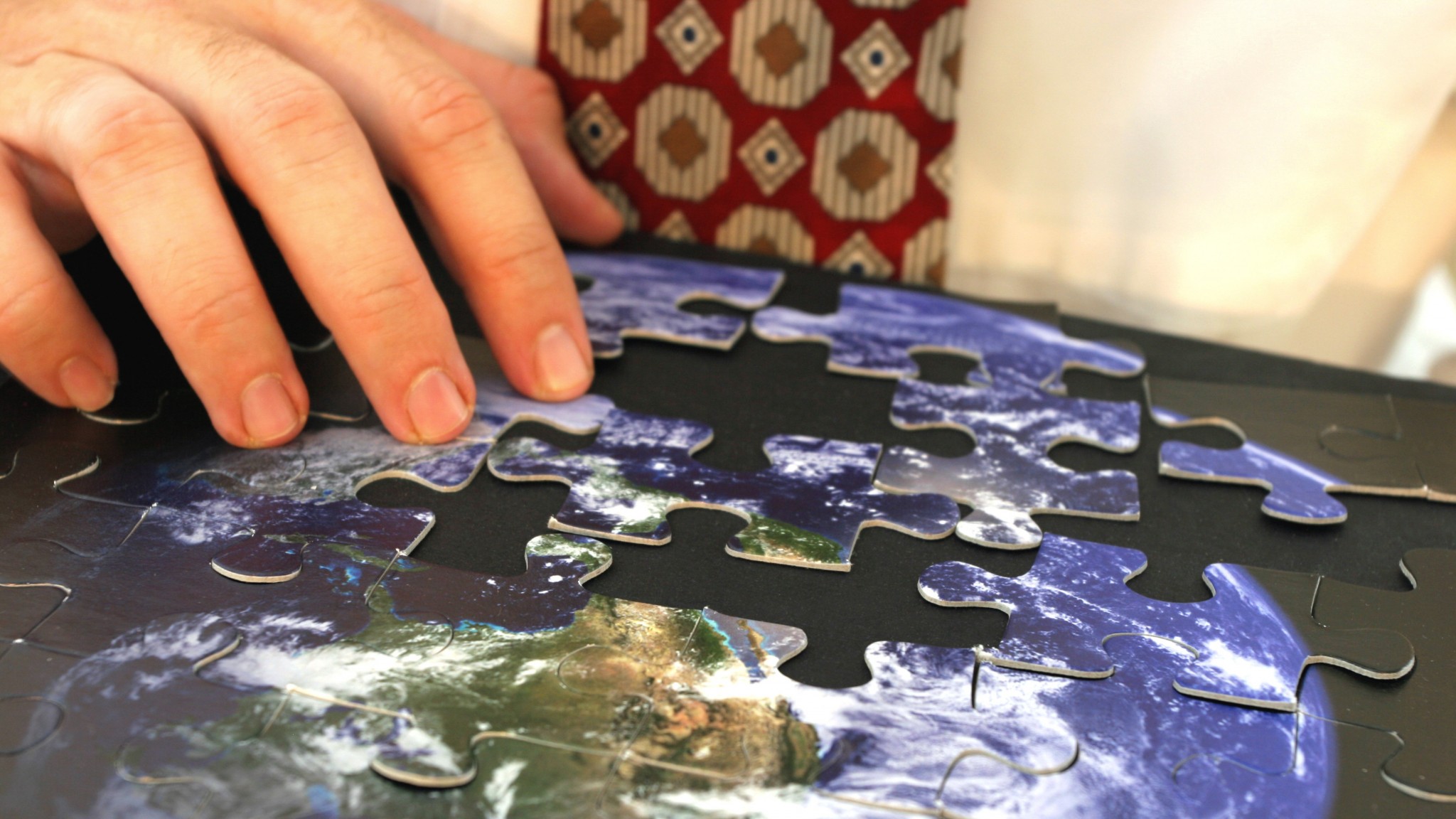 Working abroad?
Exchange tips about expat life on our forums
Access expert articles on life abroad
Meet international friends at regular events
Share hobbies through interest-based groups
Self-Employed Expats
Self-employment remains a popular alternative to traditional expat assignments. It is the dream of many expats to open a successful business overseas. However, being a self-employed expat involves a lot of preparation, paperwork and financial know-how.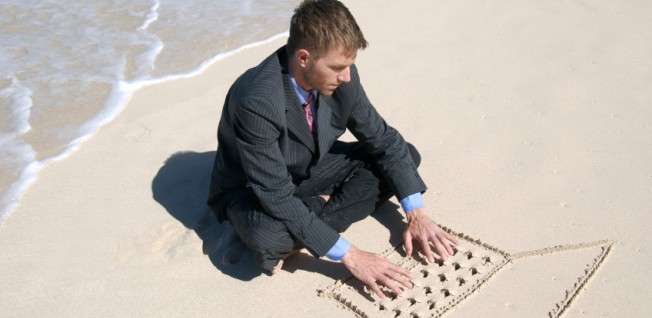 About a quarter of all self-employed people in the UK consider opening an office or business elsewhere. For most of them, it is the lure of a better work/life balance that draws them towards the expat work experience. Others consider rising taxes as a reason to relocate their business abroad, while a third group believes that working abroad will increase their chances for a profitable future.
Becoming a Self-Employed Expat
With access to enough capital and a marketable idea, self-employment, be it in the field of hospitality and leisure, banking and finance, or the professional services sector, is an attractive alternative to typical expat work assignments.
Prior experience with running a business is the essential ingredient for success. You should know what you are doing, what your strengths are, and where you want your business to go. Keep in mind that you will be responsible for almost every aspect of your new business yourself! Entrepreneurship is always a tricky business, and as an expat, the danger of falling through the cracks is even greater.
Business-reference libraries, chambers of commerce as well as commercial attachés of embassies and high commissions can offer a lot of information on work abroad for the self-employed expat. Other expats who have some prior experience in your country of choice and who may even have started a business themselves also make for a great resource.
Get to Know the Hurdles
Any expat who wants to open a business abroad usually faces harsh visa restrictions. Immigration offices are rigorous and don't just dole out visas and work permits haphazardly. Many self-employed expats, however, have managed to open offices, cafés, hotels and other businesses abroad, which goes to show that this barrier can be overcome. But while it is not impossible, a lot of preparation and research is necessary before you can apply for a visa. Try to collect as much info as you can on topics such as:
taxation (both for expats and business owners)
cost of living in your country or city of choice
cost for office space, utilities, and supplies
the overall market and the local or national competition in your field
economy of your future home country
The list goes on. When you decide to open your own business in another country, there is hardly such a thing as preparing too thoroughly.
The Right Mix
What it takes more than anything else is the right mixture of adventurousness and a realistic assessment of the situation. A can-do attitude is essential, but if it leads you to throw all caution to the wind it can be detrimental as well. While it is certainly not the best approach for to ponder over all the difficulties and risks you will have to face, it would be equally wrong to neglect them completely.
The simple rule is: Do your research, know the market, be prepared, believe in your idea – and don't let anything stop you! Don't forget that there are cultural differences, too, when it comes to following your dream. Some nationalities are more prone to take risks than others. In some countries, people may think you're crazy if you turn up with a half-baked business idea. In other parts of the world, entrepreneurship and a go-get attitude are much more part of the national mentality, so to speak. As a self-employed expat, you might have more luck with the latter.
Global Expat Guide Topics
Other Topics