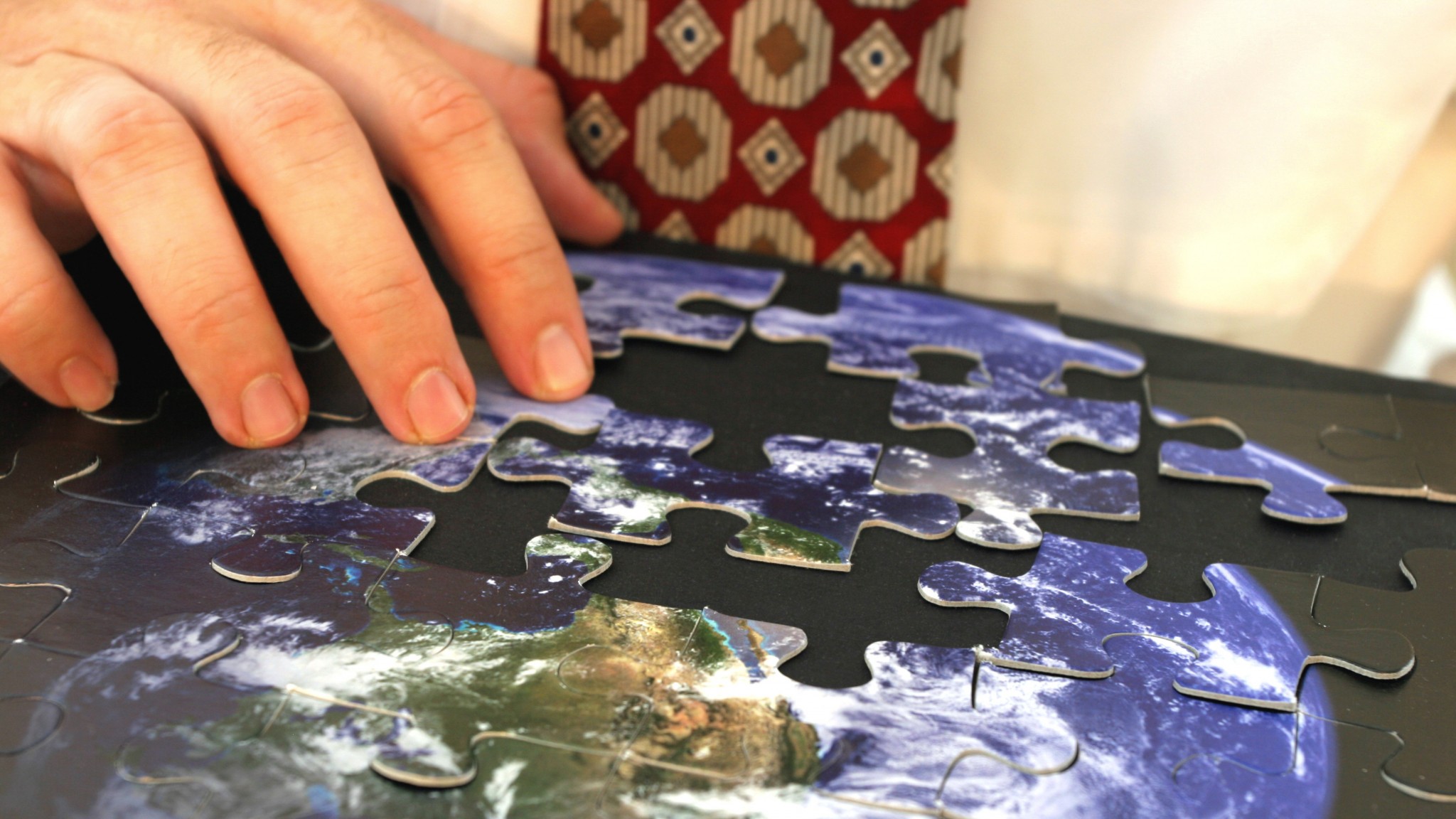 Working abroad?
Exchange tips about expat life on our forums
Access expert articles on life abroad
Meet international friends at regular events
Share hobbies through interest-based groups
NPOs, NGOs and Volunteer Work Abroad
NPOs, NGOs and Volunteer Work Abroad
Doing volunteer work abroad or working for an NPO or NGO is as popular as ever. However, while this type of work will allow you to experience foreign cultures in a whole new way, it is also very demanding. Before you embark, make sure to ask yourself the right questions!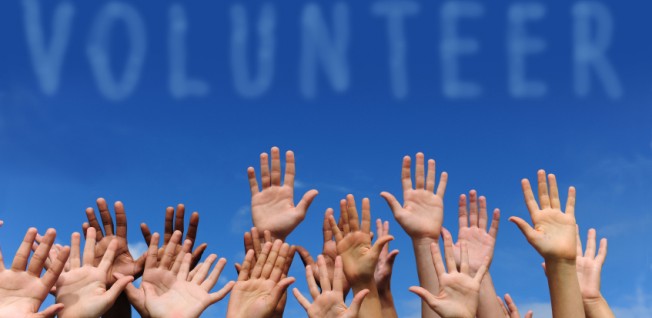 For the more idealistic types among you, who dream of changing the world, there are many opportunities to get the ball rolling. Non-profit and non-governmental organizations around the globe offer charity jobs and volunteer work in different fields such as community service, agricultural labor, social work or teaching (we have mentioned the latter in our article on types of short-term work abroad). Volunteering could, for example, involve organizing events and raising funds in an Oxfam UK office, teaching English at a primary school in rural Nepal, or helping to build a community health center in Ghana's hinterland.
Volunteer Work as a Career Option
The international NPO Svetlana (39) works for has specialized in medical aid, and she knows how hard it is to get a position in one of their local field offices. "Our jobs aren't just for any student who somehow wants to do volunteer work abroad. It's demanding and we only accept graduates from the relevant fields, such as medicine, nursing, health studies, or social work," she explains.
Apart from these opportunities, Svetlana's organization offers high positions - usually paid full-time jobs - in their field offices and HQ. They allow employees to make an impact and bring about positive change. However, only very few of these employment opportunities are short-term or entry-level positions.
Qualifications and Commitment
Svetlana knows that full-time jobs with the NPO she works for require not only the right qualifications, but also a lot of commitment. "You need to bring quite some experience to the table for this job. Humanitarian tasks aren't for the naïve or faint-of-heart. If you think that you can just drop into an impoverished country and play the smiling benefactor to some grateful orphans, don't even bother."
However, even if you are "just" doing volunteer work abroad in an NPO or NGO field office, this does not mean that an honest wish to change the world is enough. "We, just like every other such organization, screen our applicants closely. They need to know what they are getting themselves into and they should have a clear understanding of the work they will be doing. It's often a lot of field work. No matter if you are out and about on a construction site or standing in a classroom full of 30 excited and curious kids – that's not something for the average urban business person."
Examine Your Motivations
If you are considering doing volunteer work abroad or working full time for a non-profit or non-governmental organization, think twice before taking the next big step. "It's not a career fast track. You need a strong social consciousness and lots of patience, flexibility, and adaptability. Also be prepared to do this job for about one or two years. Otherwise, you'll be more of a hassle for the community you want to support."
Apart from unrealistic expectations, intercultural issues are the main reason why many people throw in the towel. Many volunteers underestimate the effect of different social standards and rules when they start their volunteer work abroad. Our articles on intercultural communication will tell you how to adjust to a new cultural experience when doing volunteer work abroad.
Global Expat Guide Topics
Other Topics