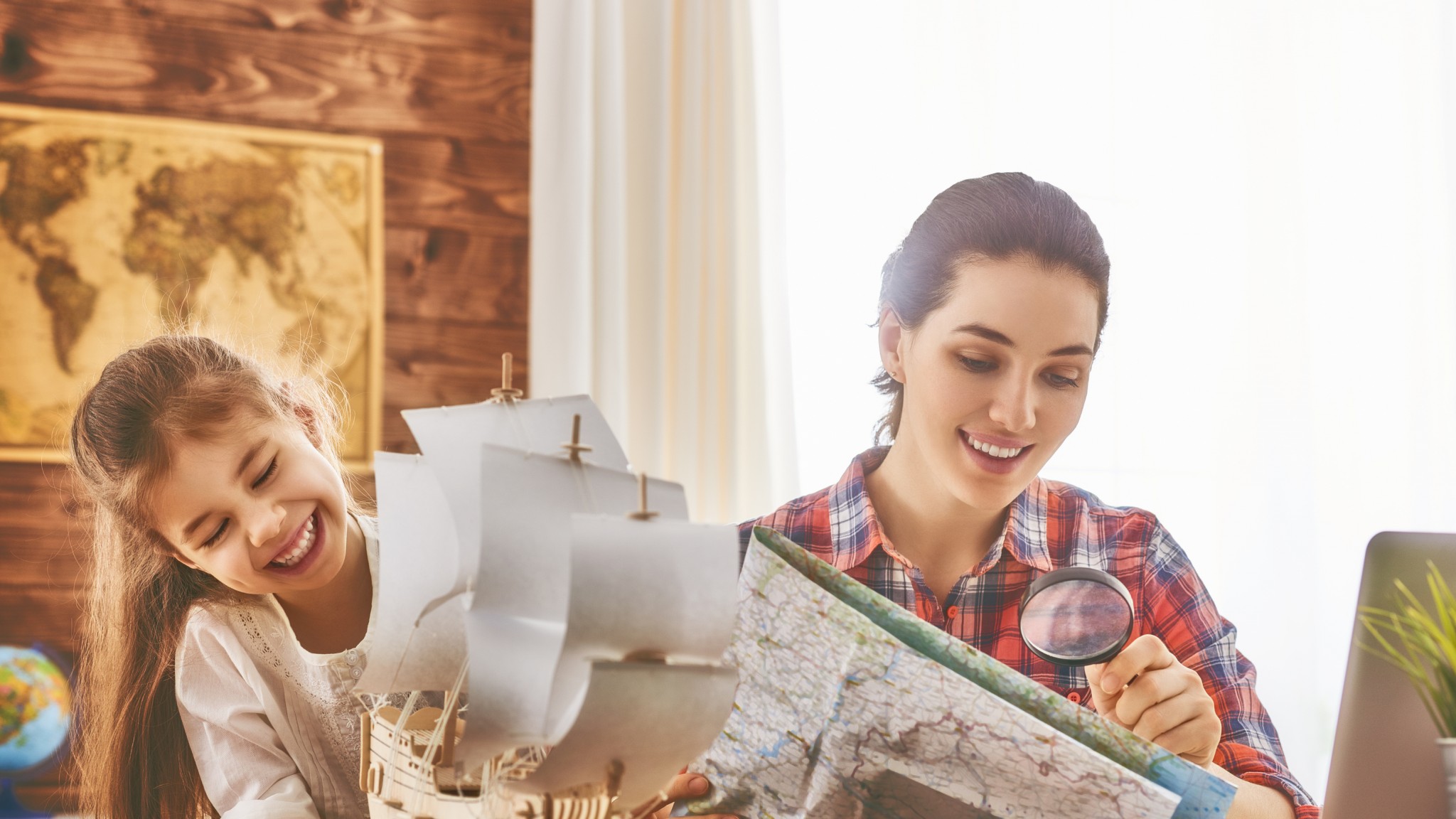 Moving abroad with your family?
Exchange tips about expat life on our forums
Access expert articles on life abroad
Meet international friends at regular events
Share hobbies through interest-based groups
Expat Partners
Many expatriates take their spouse or family along when moving abroad. Are you one of them? You may have noticed yourself that working expats have a career to distract them from culture shock, but partners often struggle with the situation. InterNations offers tips on coping with this change.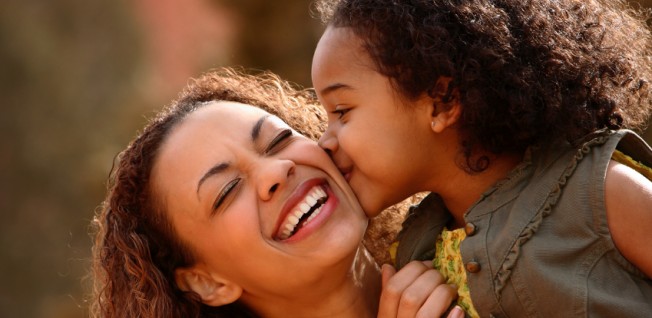 There are only few ways for expat spouses to deal with their partner's assignment abroad. They can either stay behind to continue life as they know it or they can "trail" along. Both scenarios have their pros and cons.
In each case, expat assignments can make or break a relationship or marriage. Traveling spouses often cannot pursue their own career while abroad and experience some restrictions on their personal freedom. Thus, identity crises, due to the loss of their independence and status, are frequent.
As most spouses of assignees statistically still tend to be women, local and cultural traditions may have a strong effect on their personal lives as well. All this pressure on expats and their spouses is like a magnifying glass on a marriage. Underlying issues and disagreements quickly resurface, and you will soon find out if your relationship can pass the test.
The Impact of Going Abroad
When a prospective expat receives a lucrative job offer abroad, their partner or spouse often agrees to follow them overseas. Moving abroad together can help couples to learn how to work as a team. However, it is also a time of severe emotional pressure.
Traveling spouses may experience a loss of freedom when their partner's employer controls housing and schooling options. Additionally, many are unable to get a work permit but have to make do with the mere status of a resident, which many spousal visas grant. As a result, they have to put their career on hold.
In contrast to their working husbands or wives, expat partners may lose their professional reputation when they arrive abroad. Instead, culture shock as well as the language barrier can make it hard for them to manage their lives the way they used to and even to accomplish simple tasks.
Making the Best of It
This was the situation Maria (32) found herself in after leaving Milan and following her husband to Cape Town. "While my husband is working long hours, I am at home all day. I was completely lost and helpless for the first few weeks. I didn't even know where to go grocery shopping. Instead, I had to ask my domestic help to take care of everything I used to do, I felt so uncomfortable having someone else do everything for me."
Maria missed her former way of life and her career in Milan. At the same time, though, she discovered that being a traveling spouse also offered new opportunities for her.
"I have more time to enjoy the things I have always been too busy to do. I'm trying to learn more about my host culture and catch up on Afrikaans and Xhosa. At the same time, I decided to continue my education. So I am now taking classes at the University of Cape Town to get my Master's Degree in International Business Management."
Once the rejection phase of culture shock has passed, expat partners like Maria often learn to make the best of their time abroad. Despite the initial loss of their professional identity, they discover a life of their own outside of work.
Global Expat Guide Topics
Other Topics