Networking Guidelines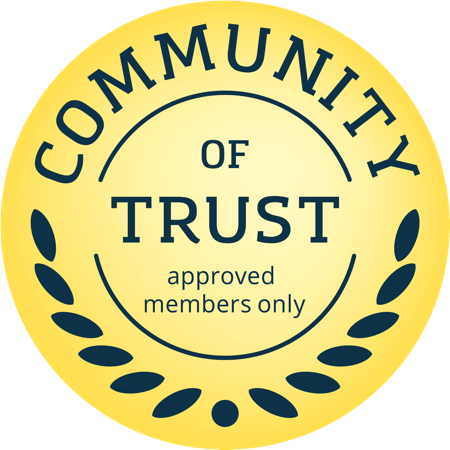 InterNations is a community of trust, dedicated to current, former, and future expats worldwide.
Our guidelines ensure respectful conduct in our community and the high quality of information provided.
This way InterNations remains the special place it is.
At InterNations, we're committed to creating a safe and authentic space for expats and global minds. By following these Networking Guidelines, you help us make this community a great place for people from around the world to come together and connect.
Please respect us and each other: members who don't follow our Networking Guidelines may have their accounts temporarily or permanently deactivated.
---
Speak Our Common Language
English is the main language of InterNations — we don't want language to be a reason to exclude anyone.
Don't post content or write messages visible to the community in a language other than English.
If you would like to interact in another language, you can join one of the nationality- or language-specific InterNations Groups.
---
Respect Boundaries
InterNations has an extremely diverse member base, including different cultures, religions, and languages — and we're really proud of that. Please keep this in mind while networking and respect all members.
Consider other members' perspectives and respect their boundaries.
Use InterNations for its intended purpose. We're not a database for promoting your business, recruiting, or finding a date.
---
Say No to Spam!
Nobody likes spam, and we don't tolerate it in our community. We define spam as content which is unsolicited, commercial, promotional, or impersonal.
Don't send identical messages to multiple recipients.
Send a personalized message when connecting with someone new.
---
Be Genuine
Real profiles, with real names and pictures, help to ensure a community of trust.
InterNations does not allow fake or duplicate accounts.
Don't use someone else's information or profile picture.
Don't intentionally mislead others with fake information.