Who we are
With over 5.1 million members in 420 cities worldwide, InterNations is the largest global community for people who live and work abroad. InterNations offers global and local networking and socializing, both online and face-to-face. At around 6,000 events and activities per month, expatriates can meet other global minds and pursue their interests. Members can also find and exchange tips and information on life abroad through discussion forums and helpful articles based on personal expat experiences. Membership is by approval only to ensure quality and trust in our community. InterNations is part of New Work SE, a group of brands that offer products and services for a better working life.
Although we have office in Munich, Germany, we're a remote-first company. All team members are free to work anywhere in Europe — from home, the office, or a combination of both. You can read more about InterNations becoming a remote-first company in our company blog.
Who we look for
You are the ideal InterNations candidate if:
you are fluent in both written and spoken English
you have a high level of cross-cultural proficiency
you enjoy working with social networks and online communities
you identify with our guiding principles and share our mission
you have a positive attitude and great team spirit
What we offer
Benefits of working at InterNations:
a growing, dynamic company with an international team
a centrally located office in Munich
the possibility to work fully remote anywhere in Europe
support with your visa application
an ongoing sustainability initiative — we're a climate-neutral company
a friendly atmosphere and the space to pursue your ideas
28 paid vacation days + special paid leave
the option to take a sabbatical after 3 years with InterNations
part-time work contracts possible
Albatross Membership for team members and their partners
XING Premium membership
regular team bonding events to connect our team members wherever they are
regular workshops, training sessions, cross-departmental projects & exchanges
Life at InterNations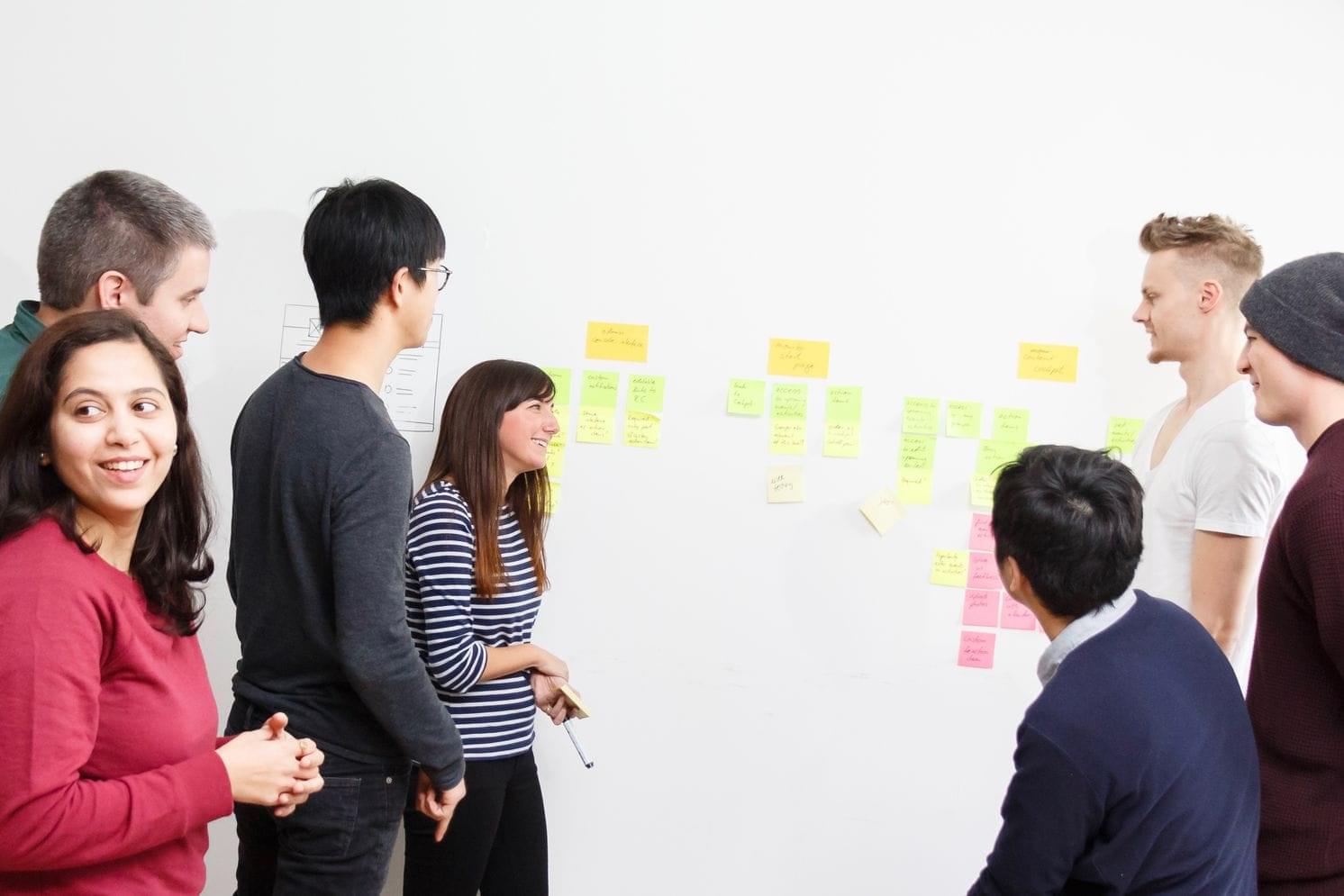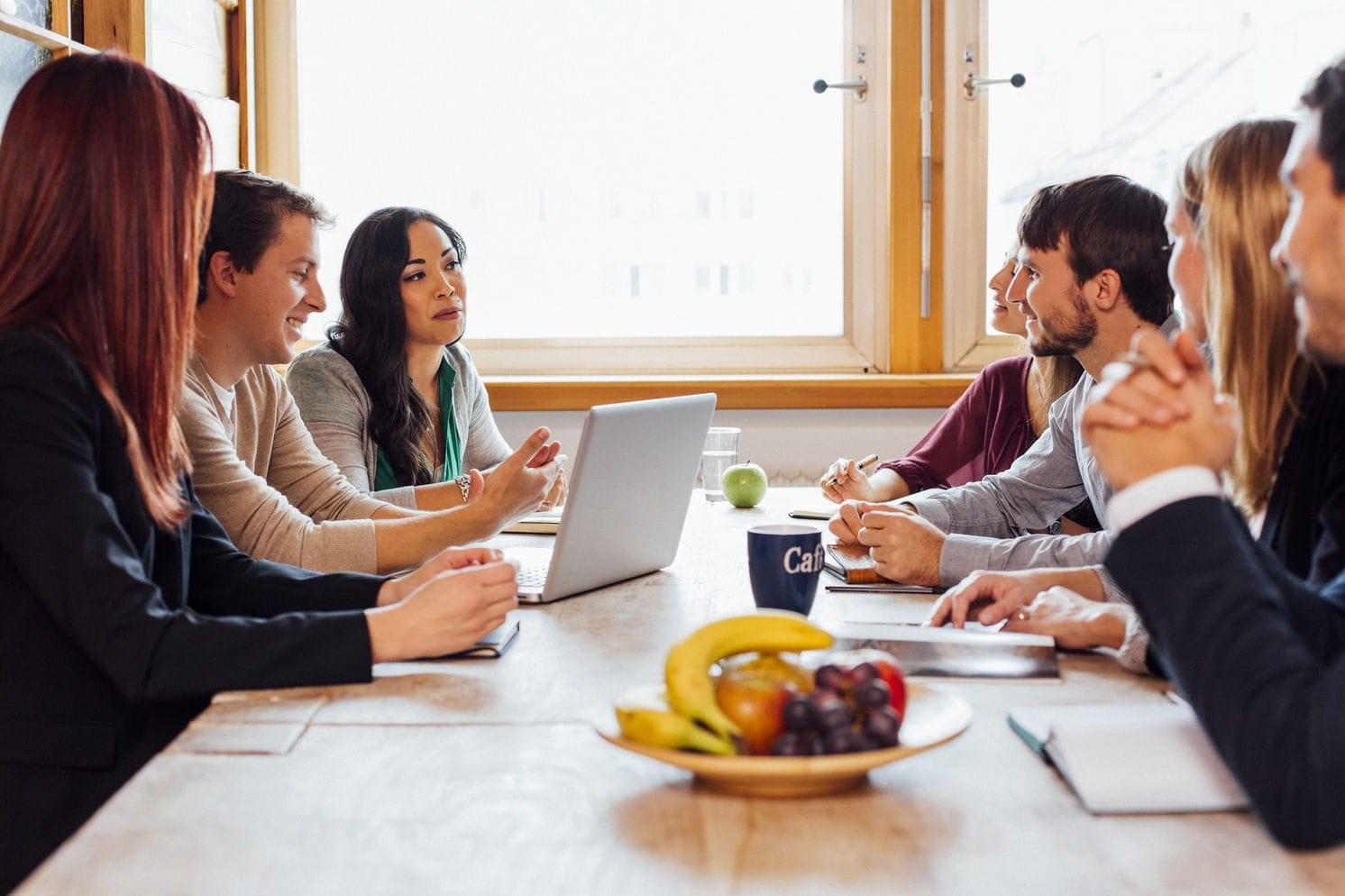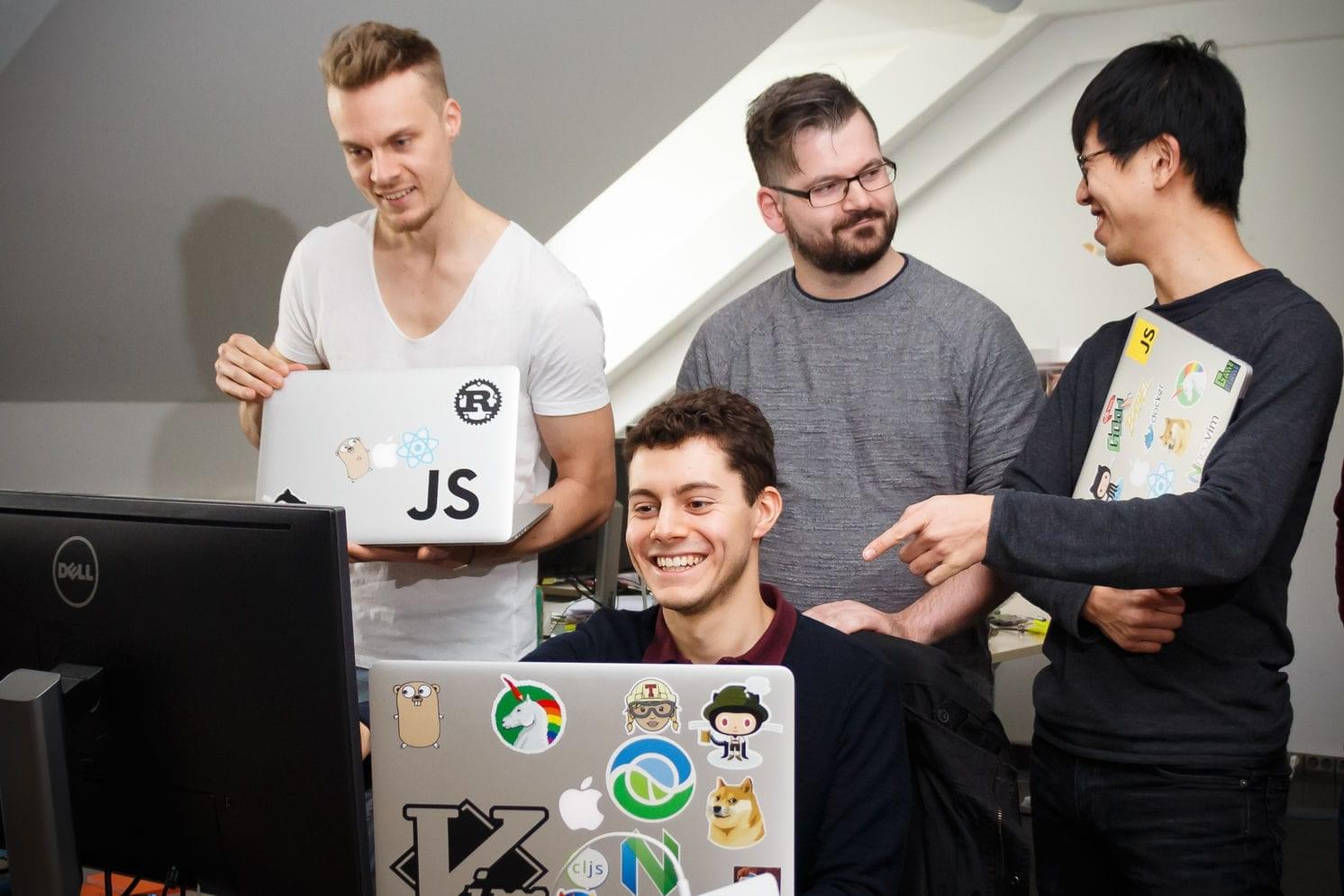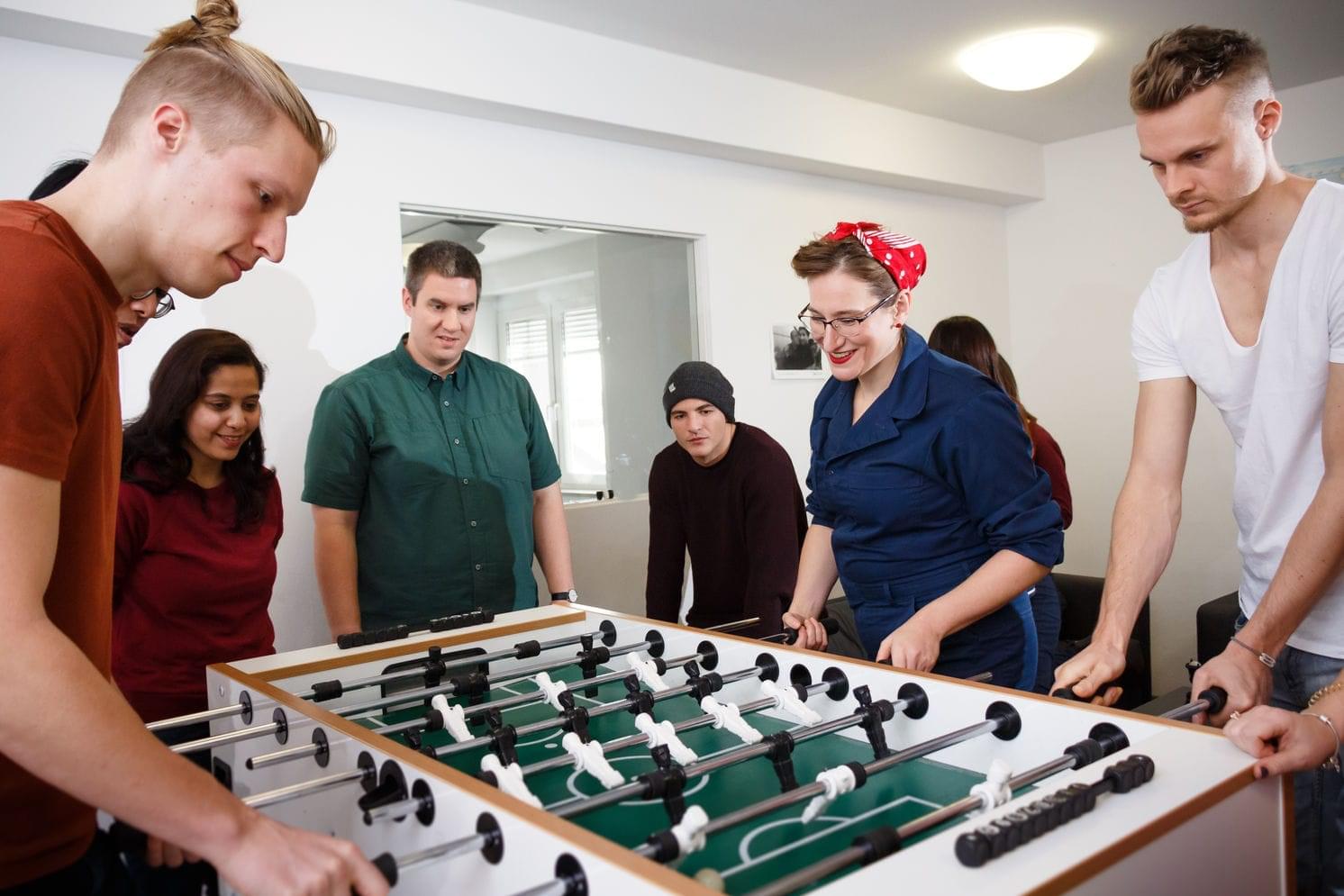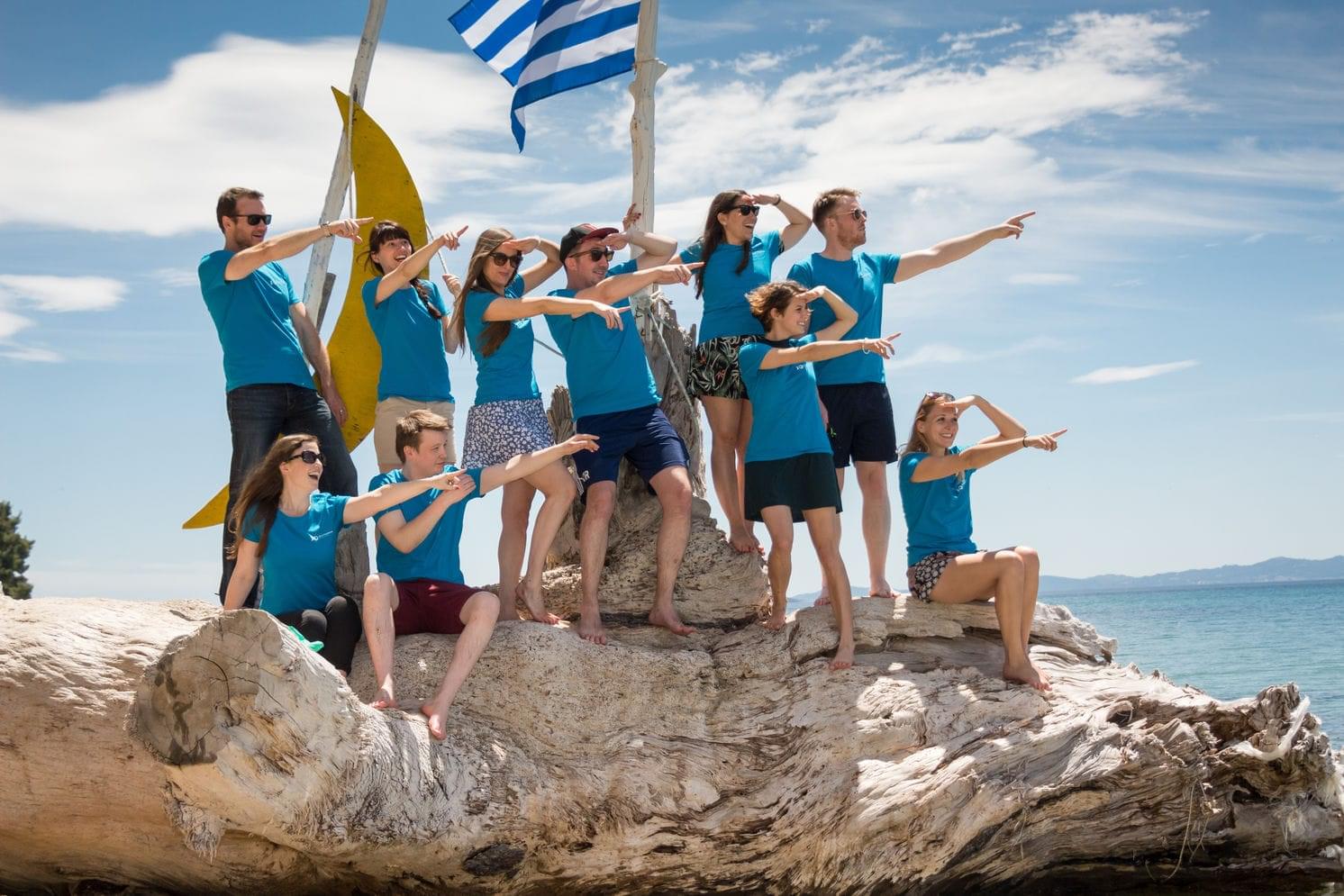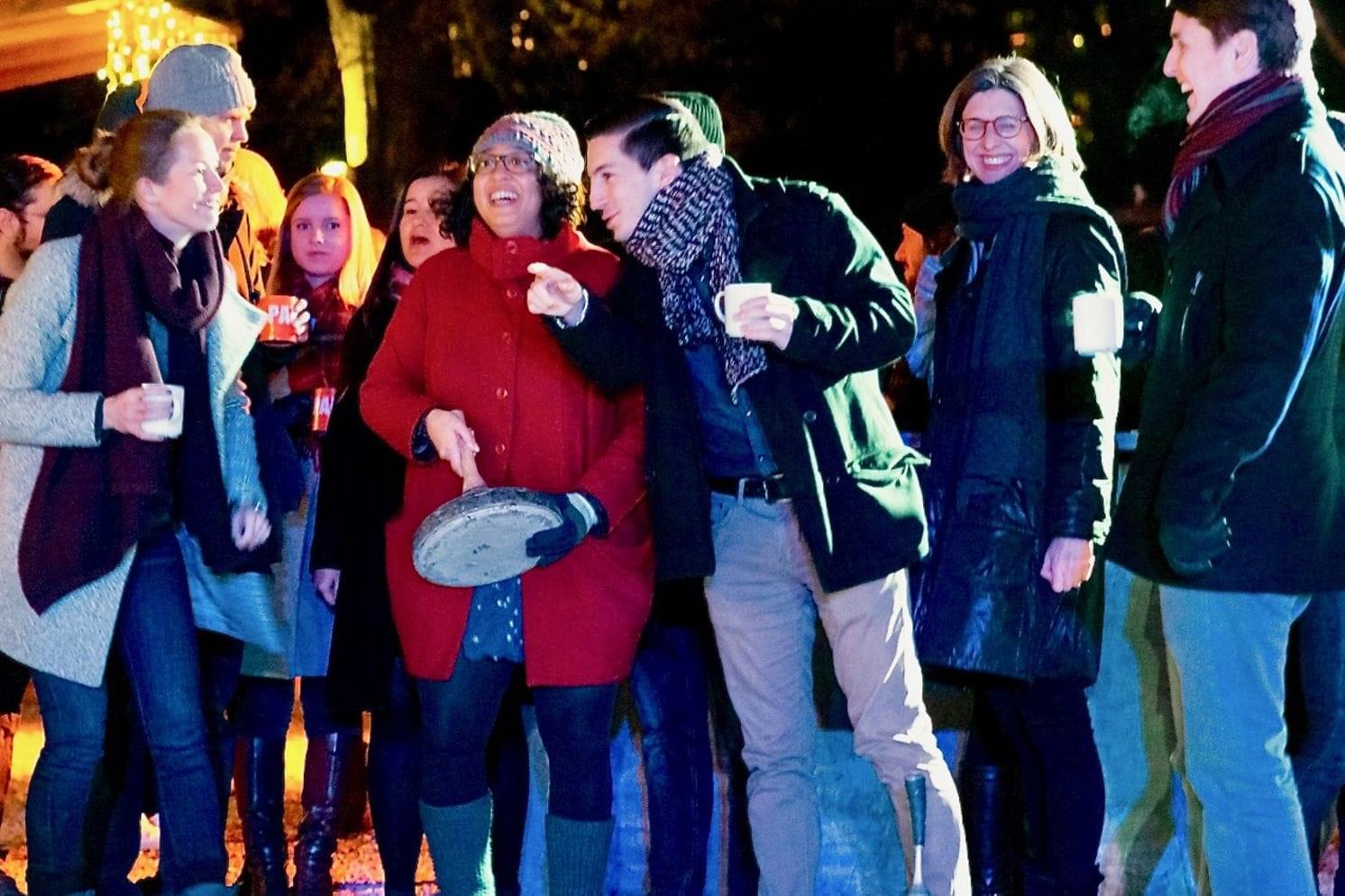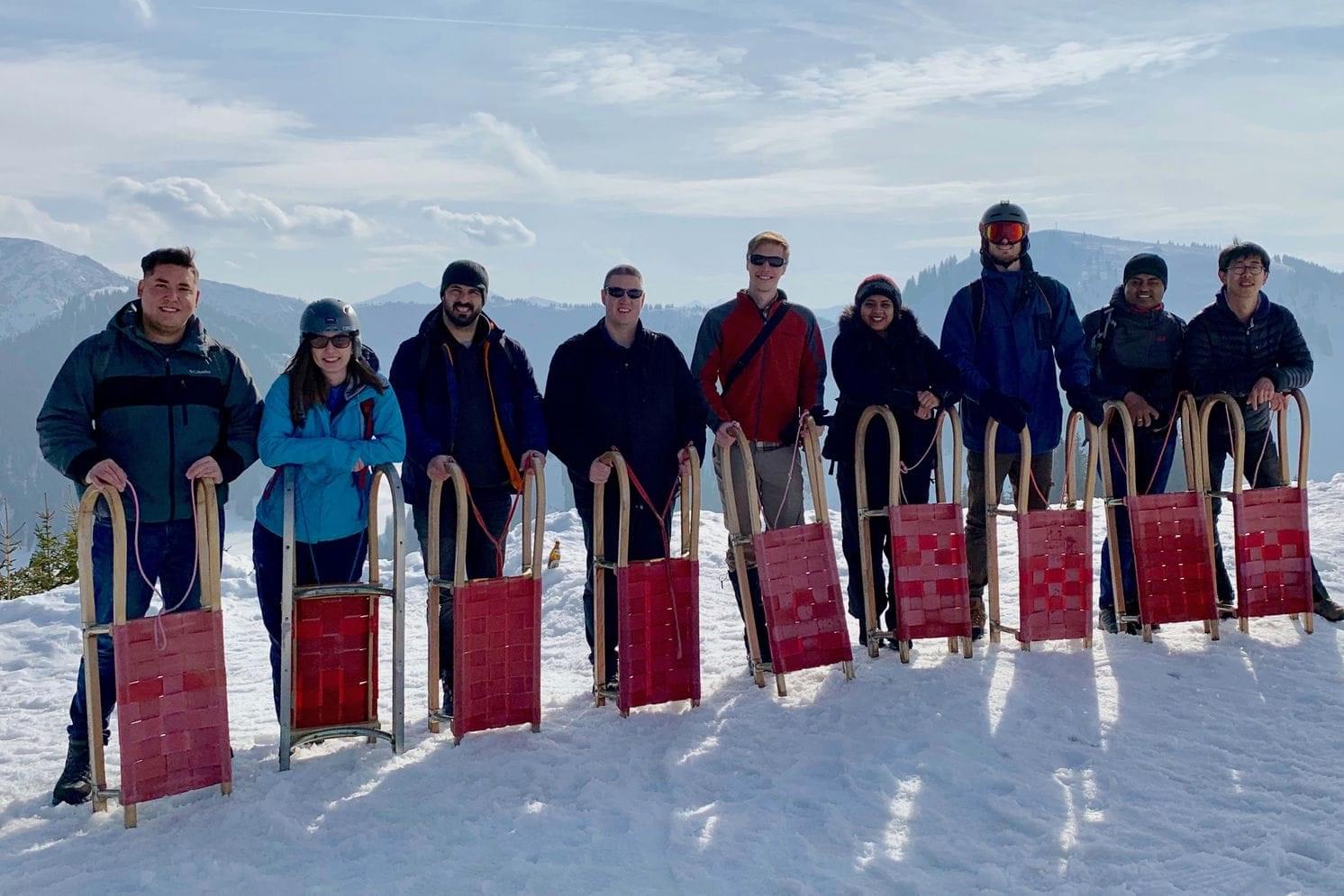 Check out Inside InterNations, our official company blog, to meet our team, get a glimpse behind the scenes, and find out more about what working at InterNations is like.
Our guiding principles
The InterNations Guiding Principles are practical guidelines that represent our core values and shape our interactions with each other and our members. They are reflected in our attitude towards work and our communication.
Embrace differences (Diversity)
Differences not only make life interesting, they are the keys to keeping a team or community dynamic. The ability to think critically and produce the best results is fueled not least of all by a variety of perspectives, opinions, and experiences.
Listen and say what you mean (Open Communication)
The best indication of mutual respect is that we are able to communicate with each other effectively. First: speak openly and honestly, express yourself respectfully, and mean what you say. Don't talk behind someone's back; address him or her directly. Second, always have an open ear. Listen intently to the feedback, needs, and concerns of others. Third, respond to and acknowledge those communicating with you. Show that you are listening by giving everyone the benefit of an answer.
Nobody stands alone (Helpfulness)
Being part of a team or community means being willing to help others. Lend a hand. Be forthcoming. Build your own community by taking the time to support others.
The ball's in your court (Responsibility)
Take ownership and get involved. Interact with those around you and be responsible for not just yourself, but for those around you, as well. Reach out and find passion by getting involved. Any community is what you make of it.
Move forward, keep learning (Personal Development)
Pursue personal growth and development not only for your job, but for life. Be your own role model: inspire others around you by making yourself the colleague /employee/ sponsor/ friend/ etc. that you want to be. Prompt others to pursue the same goal.
Be data-informed (Fact-orientation)
Instinct is good; instinct supported by data and evidence is better. Avoid rigid doctrine and ideology. Determine verifiable outputs and make decisions based on that information.
Go the extra mile and recognize when others do (Performance and Recognition)
First: Be motivated. Want more than the status quo and strive to achieve the best. Set high standards and live up to them. Second: Motivate. Recognize a job well done. Reward achievement.
Leave your comfort zone (Entrepreneurship)
Be an entrepreneur: take on new initiatives while at the same time thinking strategically about how to best achieve your goals. Be daring, creative, and pragmatic. Take intelligent risks by optimizing resources: even if not everything is possible, don't be afraid to do everything that is possible.
We're growing – grow with us!
Marketing & Communications (2)
People Experience (1)
Engineering (1)
Operations (1)
Community Experience (1)
Internships at InterNations
As well as permanent roles, many departments also offer placements for students who have to complete an internship as part of their degree. Whether you're with us for six months or years to come, InterNations has plenty to offer in terms of company culture, career development, and a great group of colleagues.